Yves Saint Laurent
Fragrance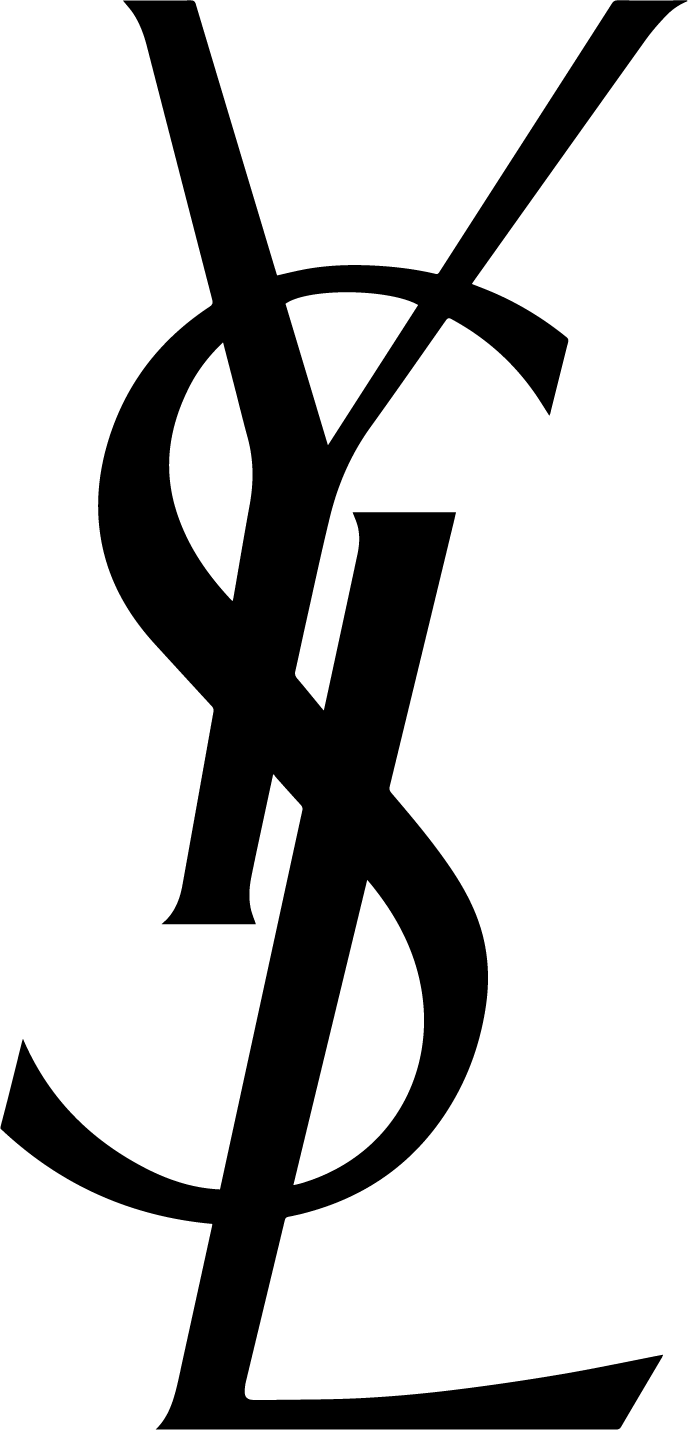 DISCOVER THE WARDROBE OF FRAGRANCE CREATIONS FROM YVES SAINT LAURENT ICONIC SCENTS SUCH AS BLACK OPIUM, LIBRE AND Y FOR MEN, REFLECTING DARING ATTITUDE, AND UNIQUE COUTURE STYLE.
DISCOVER THE NEW FRAGRANCE BY YSL: BLACK OPIUM EXTREME
The Eau de Parfum Extreme takes Black Opium's original captivating floral gourmand scent to a new level - no holds barred. Uncompromising energy and boundless sensuality married with the unique YSL edge.
A shot of adrenaline from extra black coffee is paired with luminous ultra-white flowers, set against a base of sweet, earthy patchouli and heady vanilla.
This exhilarating amalgamation of ingredients makes for an intense and long-lasting women's scent that challenges gender stereotypes in fragrances.
Top notes: pear accord, mandarin essence, cherry accord
Heart notes: orange blossom absolute, jasmine absolute
Base notes: black coffee accord, vanilla accord, patchouli essence, tonka bean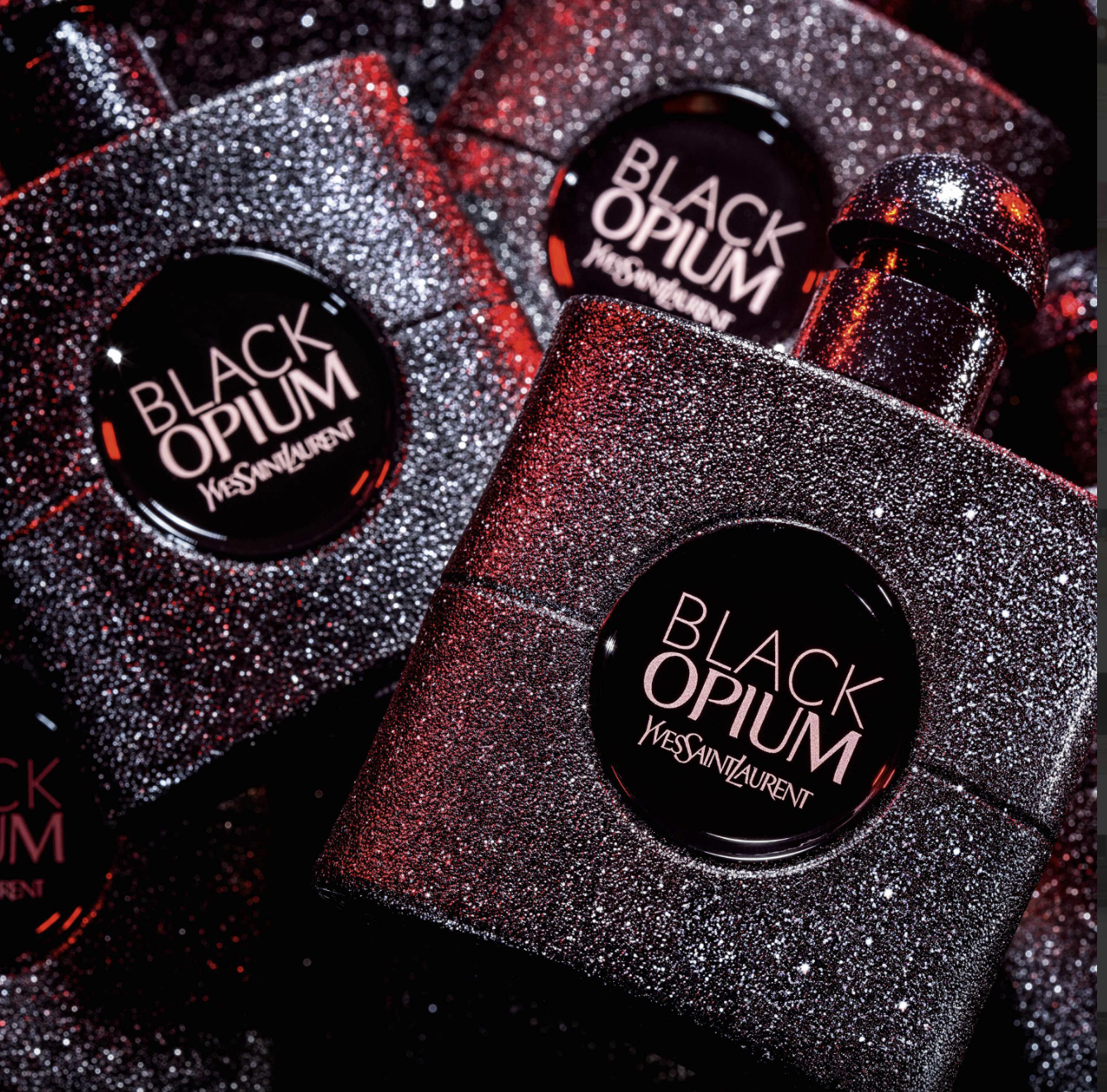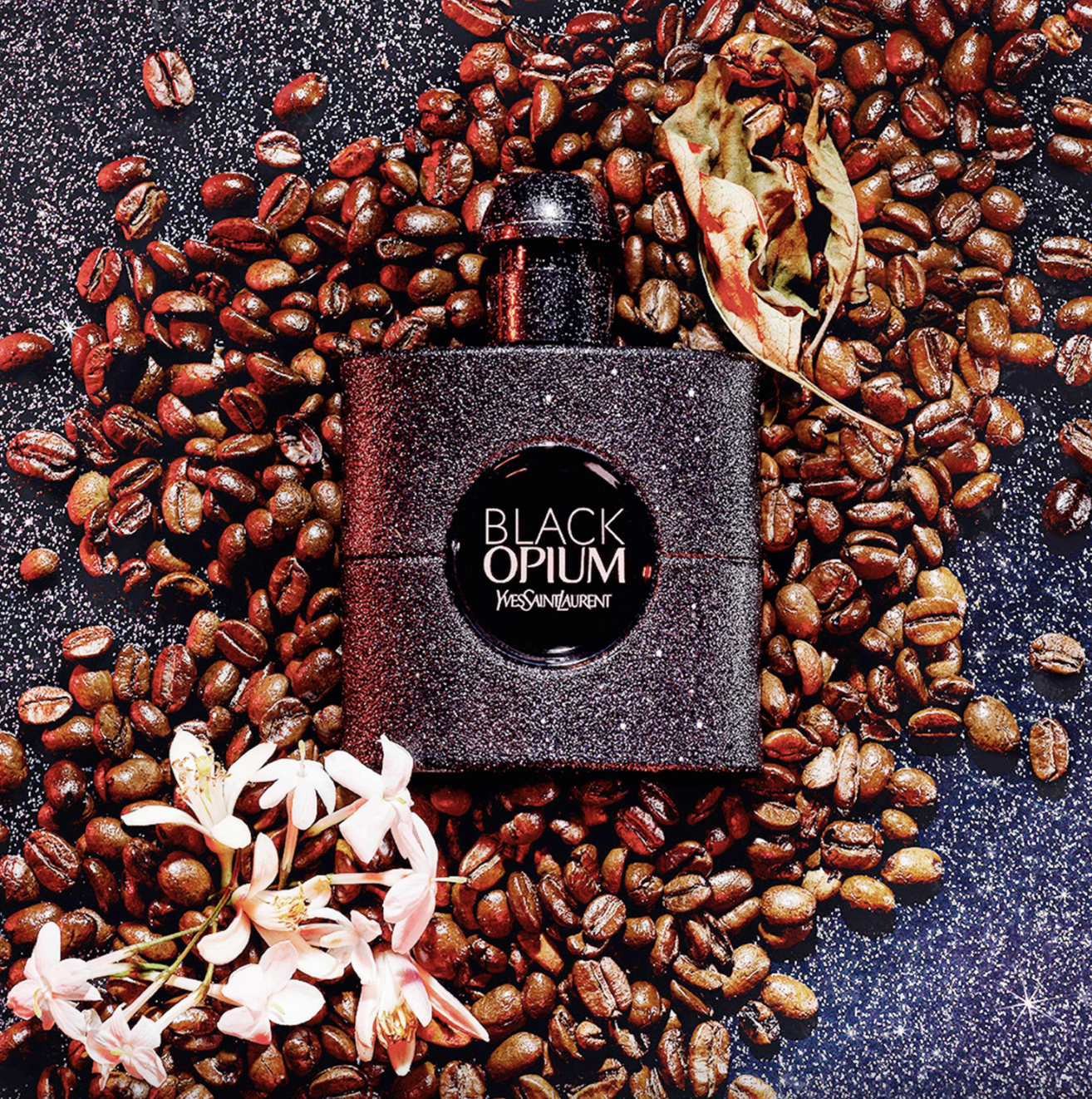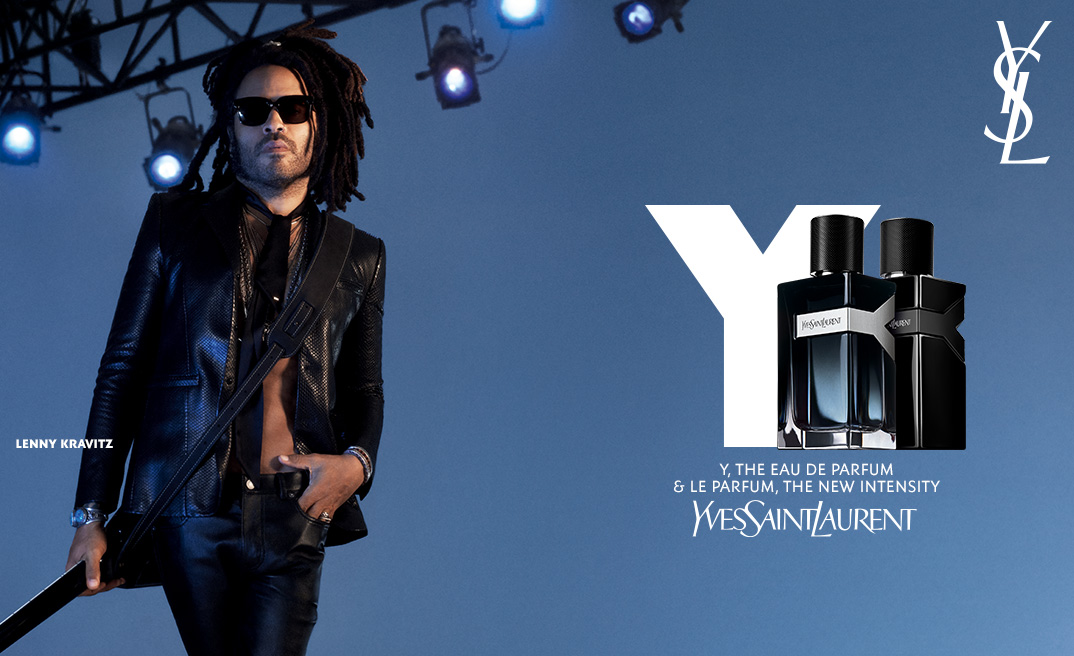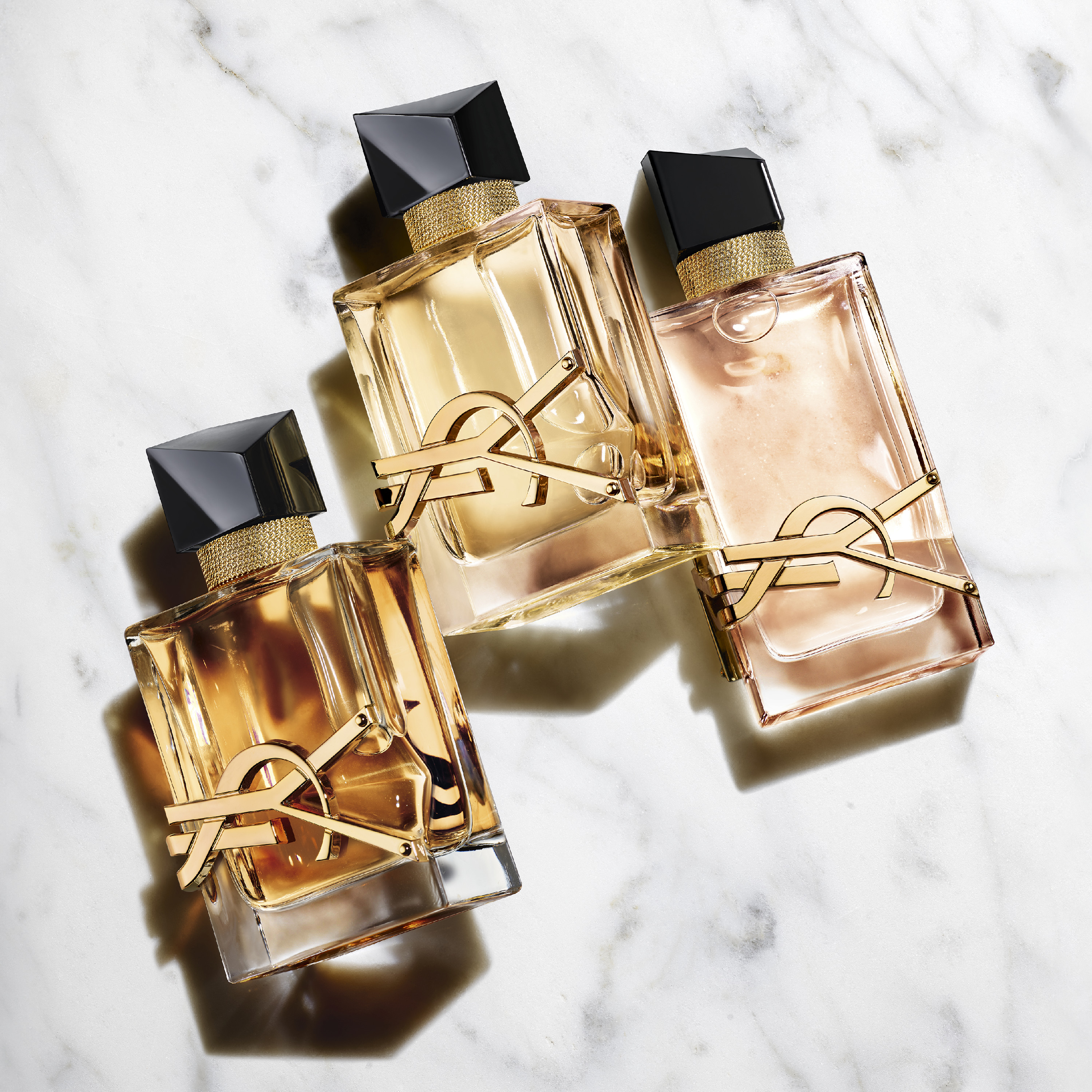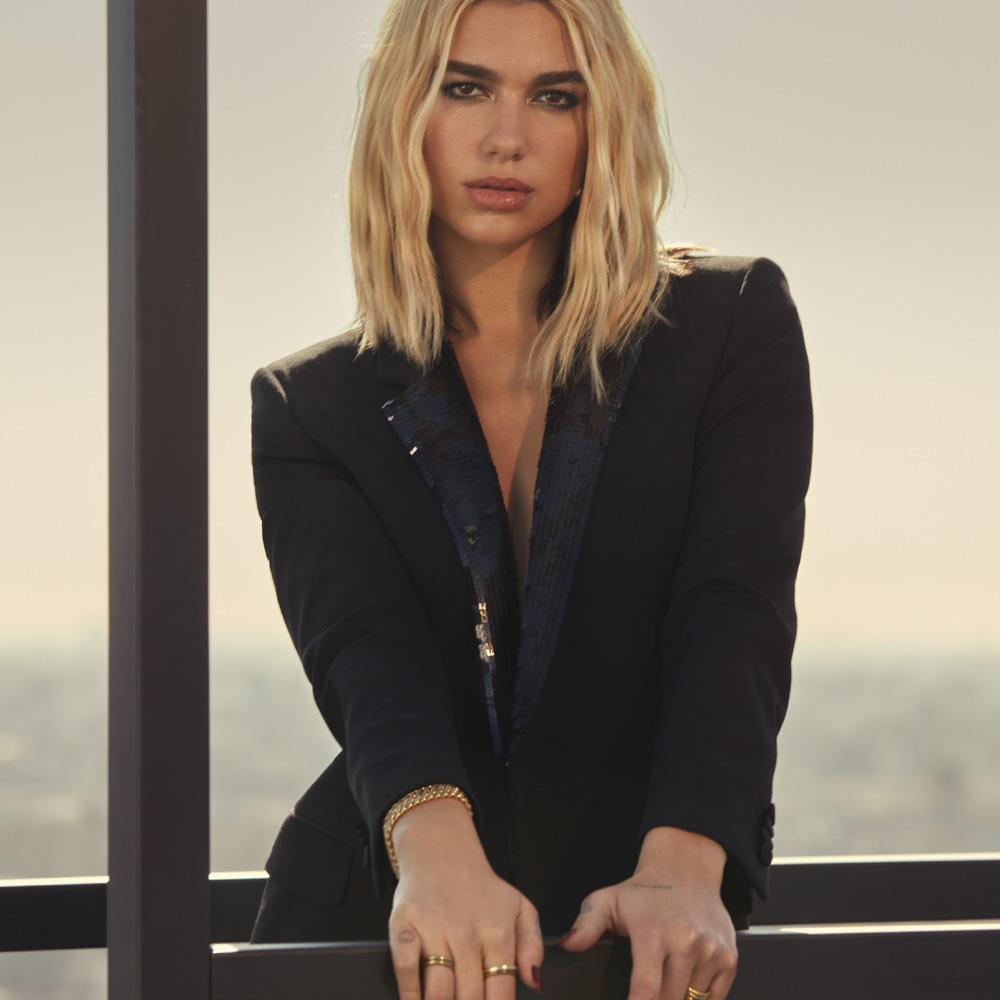 ---