TRIUMPH
COMFORT MY WAY
Today, comfort has taken on a whole new meaning – for the better! It is no longer the reserve of how we feel at-home, nor a relaxed way of dressing. In fact, it goes way beyond what we wear at all.
Comfort has a different meaning for everyone; it changes from person to person and from one day to the next. Comfort My Way is a celebration of each woman's right to comfort, in all aspects of her life, on any day. Each woman is unique, has a different body shape and cup size and for that reason, the notion of comfort is personal to her.
Triumph are proud to support each woman's comfort needs with a broad range of lingerie from wireless bras to padded cups, maxi and string briefs, there is style to comfortably enjoy all of life's moments to the fullest.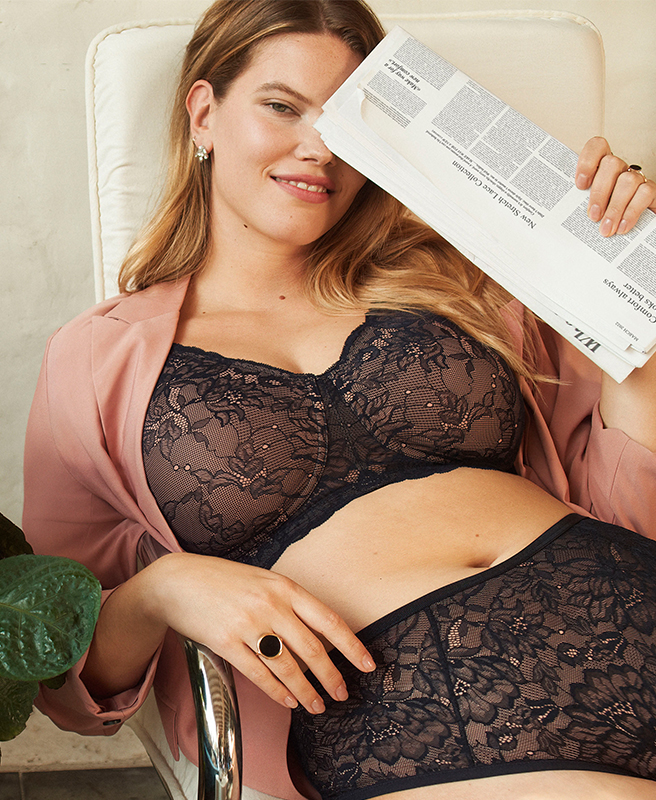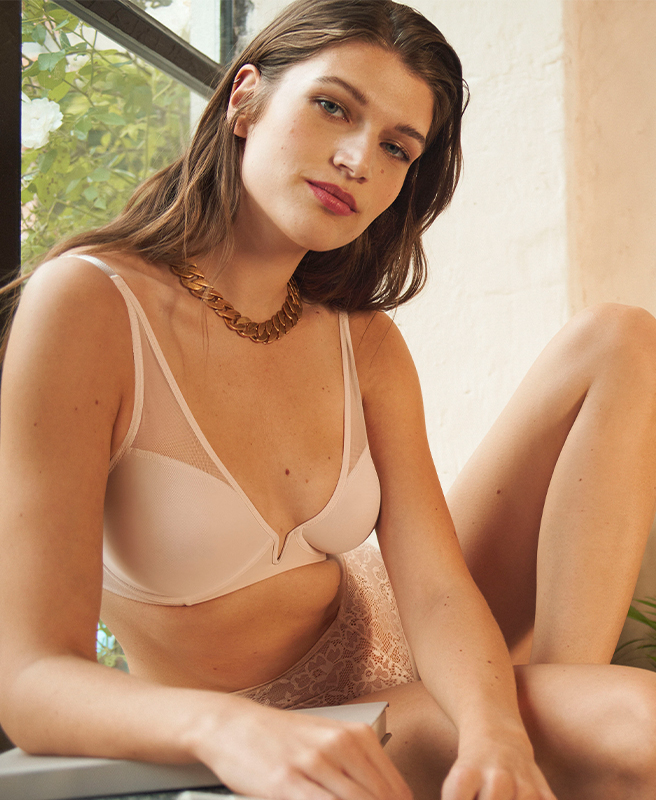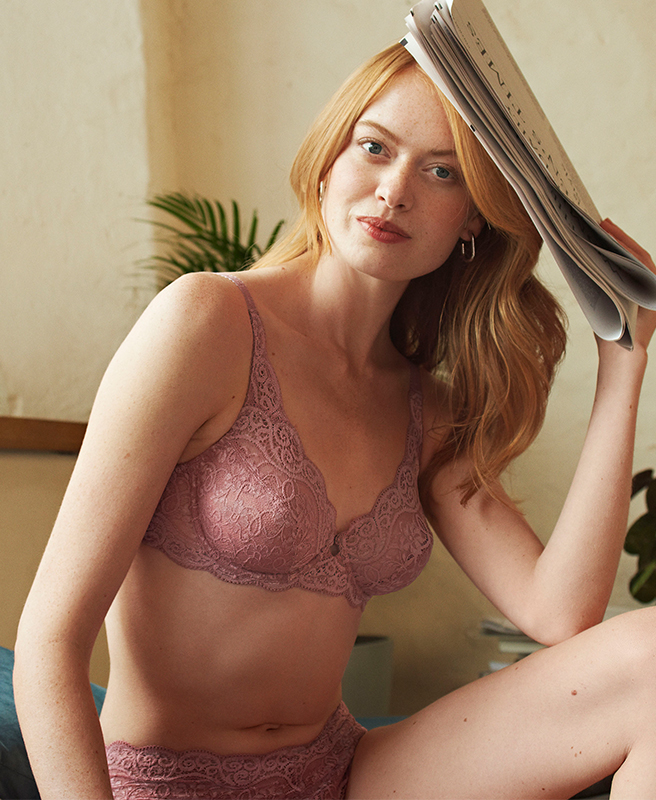 ---
More Lingerie & Nightwear Brands