Clinique is dedicated to giving every skin of every age just what it needs to look it's best and stay that way, recommended by Consultants that have the ability to listen and understand each clients needs. Tried and trusted "cutting edge" formulas are among those that the Clinique Consultant recommends to shield skin against twenty-first century stresses. Clinique's approach to colour is natural, wearable beauty and our consultants are not only able to recommend colour, but teach our clients how to recreate their perfect look. Clinique's ultimate aim is to provide our clients with a service that makes Clinique the last stop before the dermatologist and the first stop afterwards.
Friday 17th June - Monday 4th July
Receive £10 off Clinique Moisturisers
While stocks last.
DISCOVER TIKTOK'S #1 PHENOMENON
ALMOST LIPSTICK - BLACK HONEY
What it is
Black Honey is a Clinique classic. Not quite lipstick, not quite gloss—its texture is more like a balm you can easily layer.
What It Does
This almost lipstick has a transparent pigment which glides on a sheer, glossy slip of lightweight colour. Emollient-rich formula of gives lips a sleek, moist finish. Cult-classic Black Honey is famous for its chameleon-like ability to flatter all skin tones yet look different on everyone. Don't be fooled by the way Black Honey looks in the tube. The sheer formula is part of its mystique. The almost lipstick is also very forgiving—you don't even need a mirror to put it on.
Formula Facts
- Sheer coverage
- Soft-shine finish
- Combines the benefits of both lipstick and lip gloss
- Unique Black Honey shade looks a little different on everyone
- Can be worn alone, or under or over other lip colour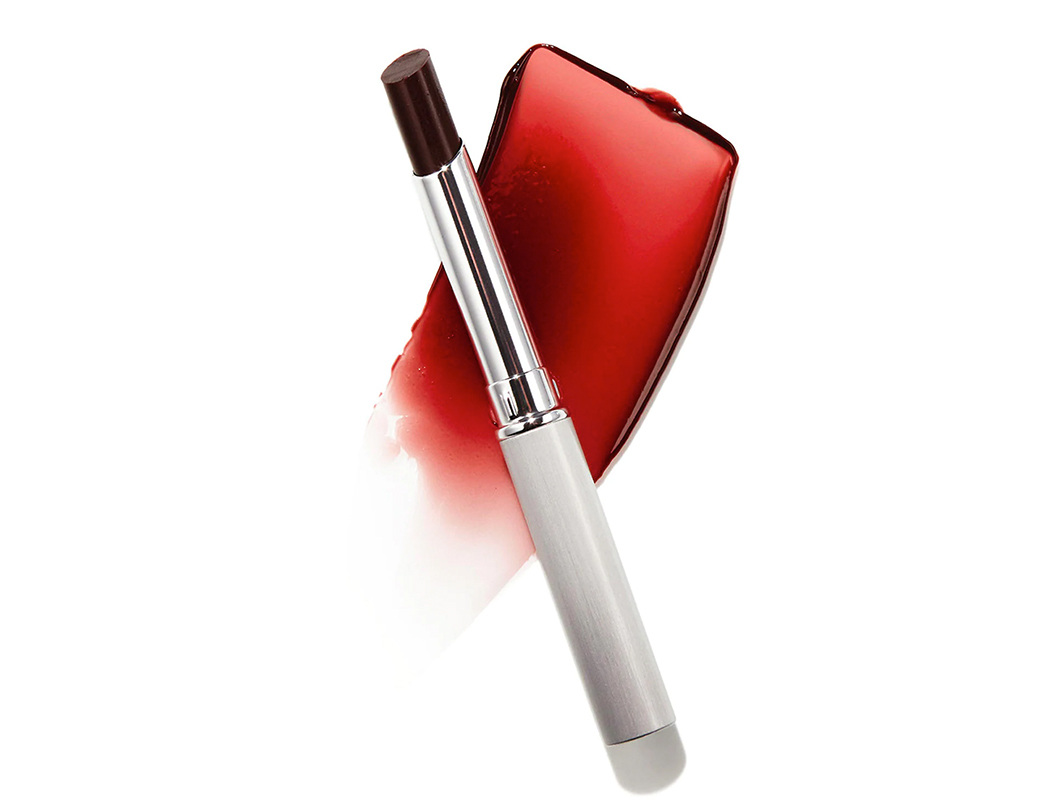 ---
More Makeup & Skincare Brands