Wreath Making Workshop
20TH NOVEMBER 2018
Barkers Home: Tree View Cafe, 3.00pm
There's nothing quite like a beautiful wreath to really get your home looking and feeling festive. Join us for a joyful afternoon where our creative team will help you accessorise your own personal wreath to suit your Christmas colour scheme this year.
Ticket Price £10 (per person) includes undressed wreath (worth £18) for you to personalise on the day with your EXCLUSIVE 10% discount off Barkers Home Christmas Department, including decorations, festive lights and artificial trees* Tea & Coffee and mince pies for a festive treat are also included.
Full details and ticket information call - 01609 776 667.
Limited spaces available (*Discount can only be redeemed on the day)
Thank you to those who attended the Wreath Making Workshop, we hope you enjoyed it as much as we did.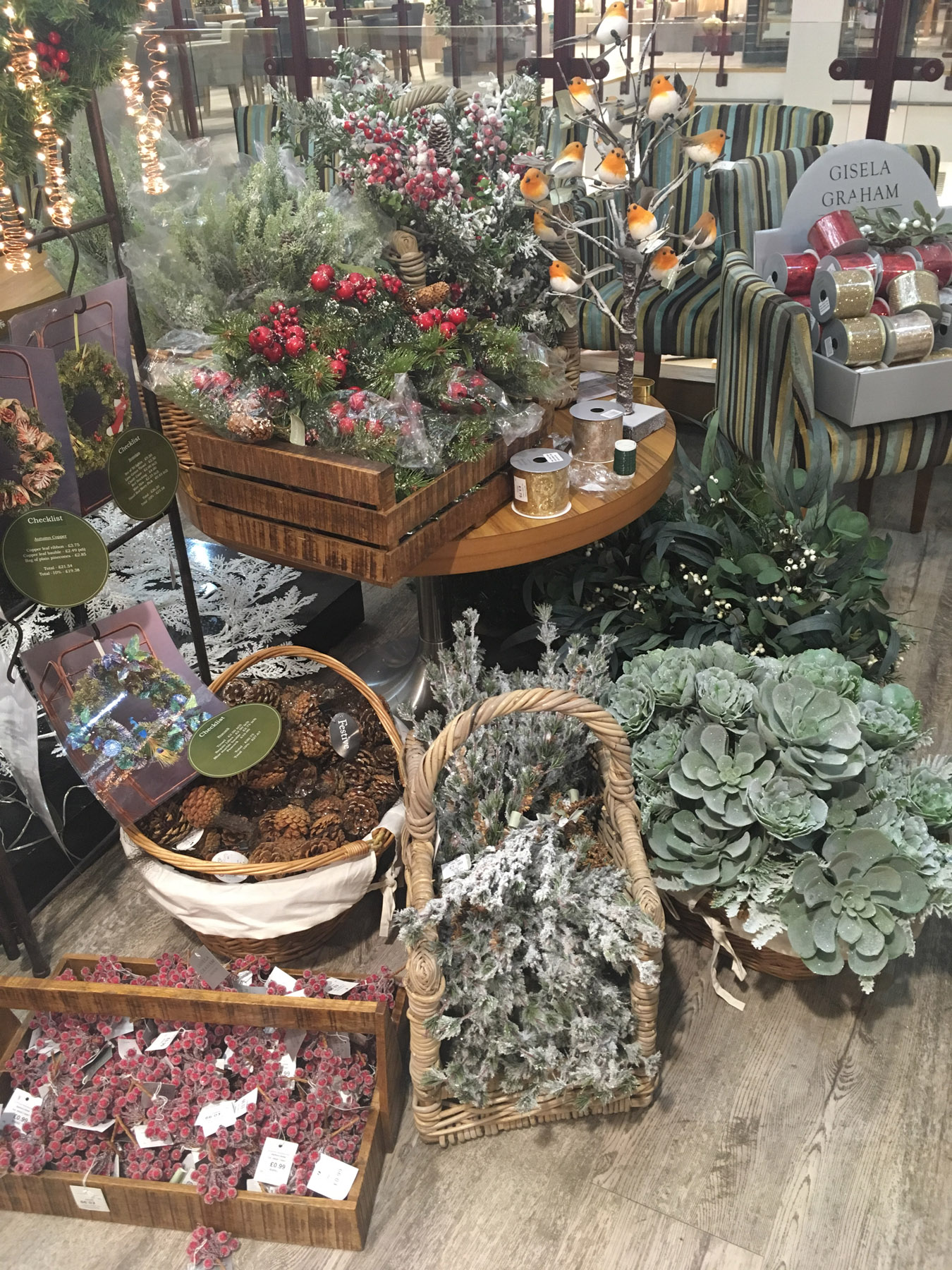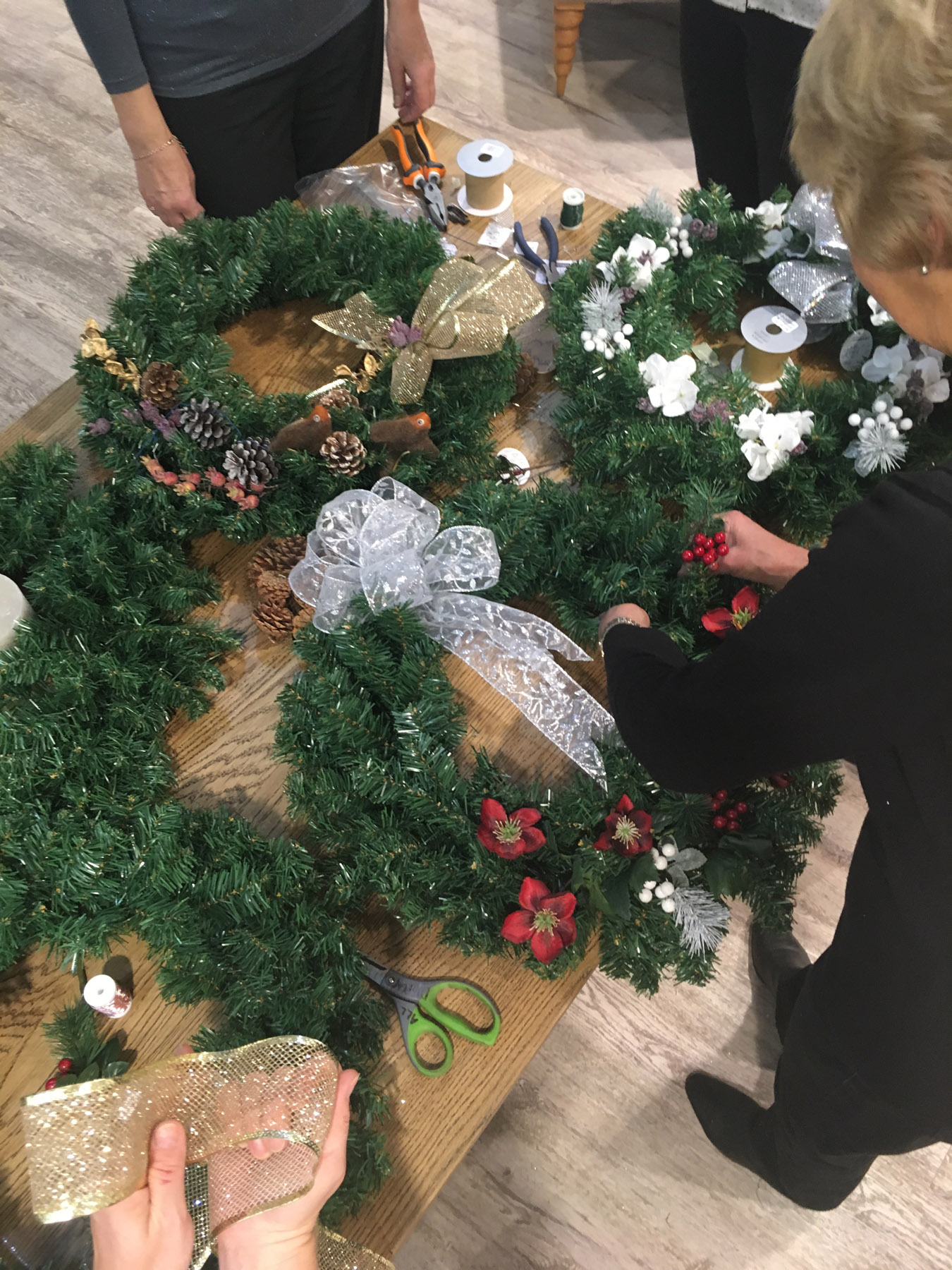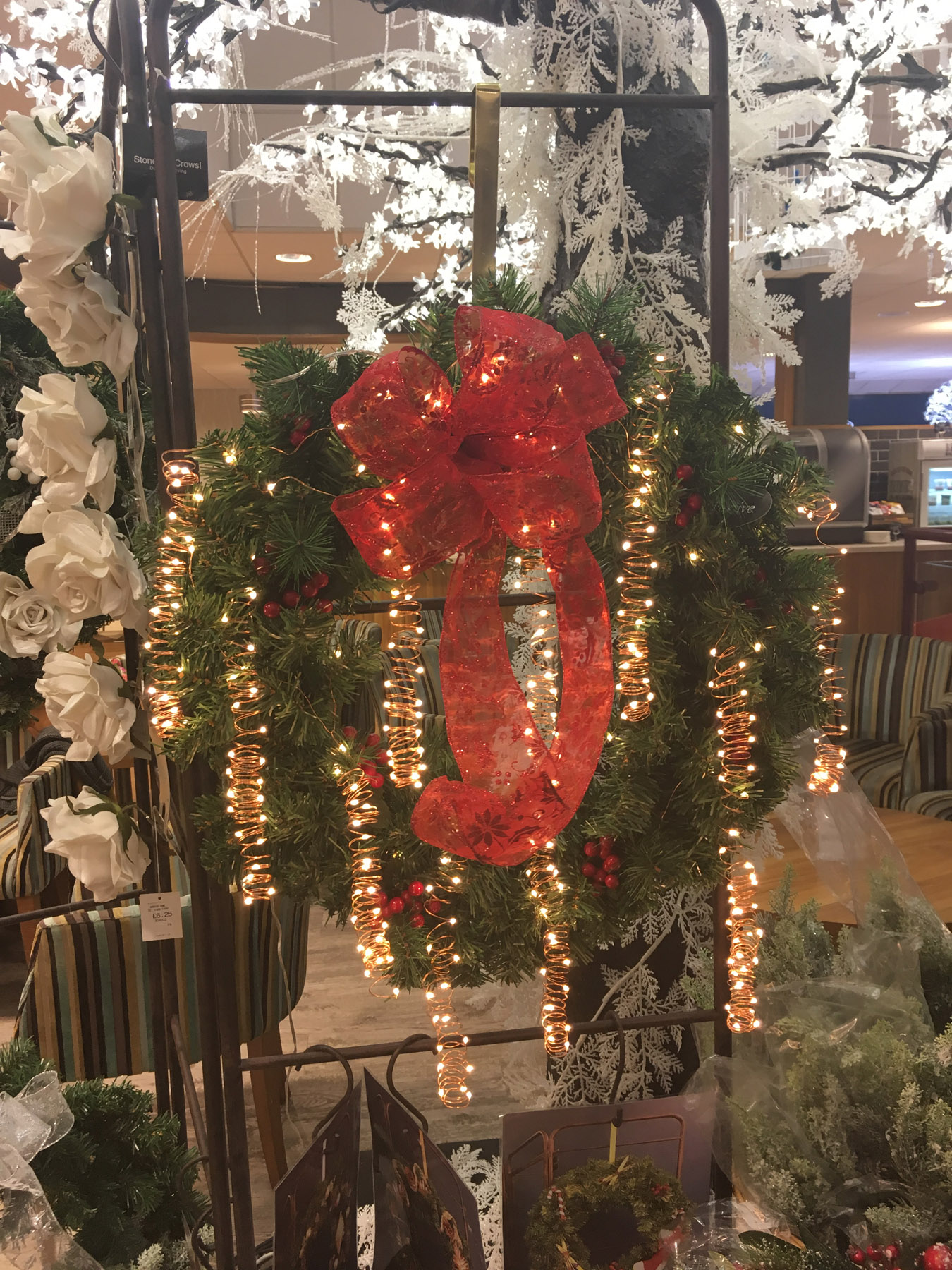 Reviews
'Very friendly and makes you realise you can do these things yourself. Staff were great.' 5*
'Perfect location, really enthusiastic demonstrators. Delicious mince pies and coffee.' 5*
'Pleasant, happy group. Staff very helpful.' 5*