Great Pilgrimage 90
12th August 2018
This year is of course the centenary of the end of the First World War and during the course of the year there have been numerous events organised to commemorate and remember specific anniversaries from that time. One of these events, which ran from 5th – 9th August, was called GP90 or Great Pilgrimage 90. Marking the start of the centenary of the "Last 100 Days" offensive, GP90 commemorated 90 years since the Great Pilgrimage of 1928. It was organised at the time by the British Legion, as it was called then, and it gave veterans and widows the opportunity to visit the battlefields of the Somme and Ypres before marching to the Menin Gate in Ypres.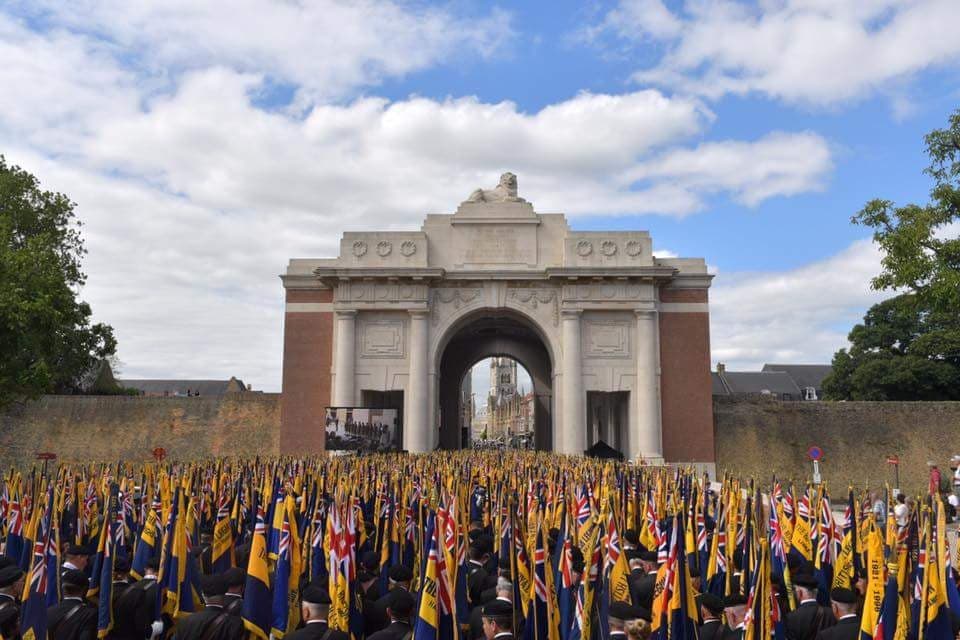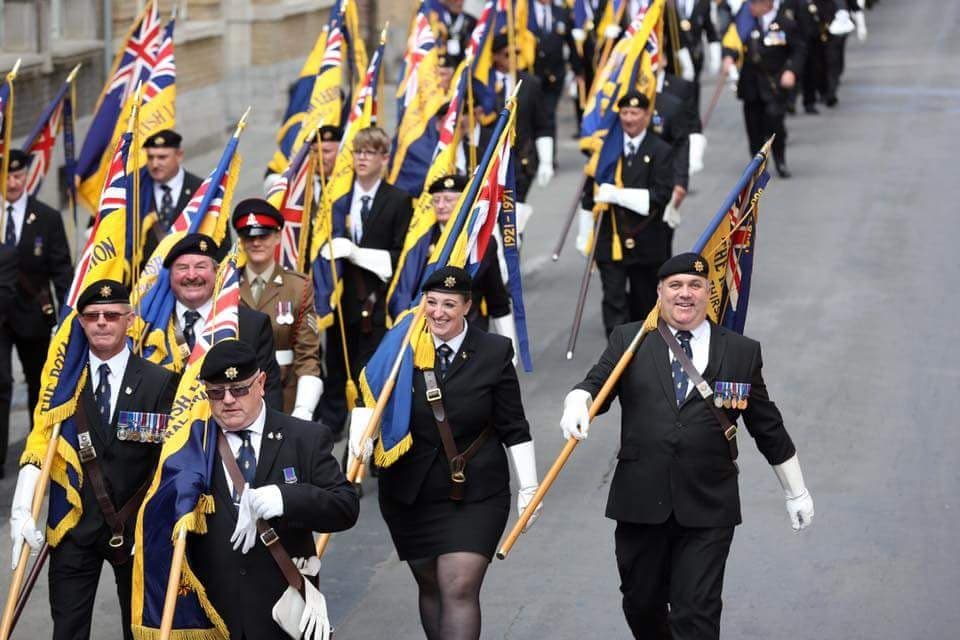 This year the Royal British Legion offered each Legion branch the chance to send two representatives to recreate the Great Pilgrimage 90 years on, provided they could raise the £1000 to cover costs. Thanks to the generosity of Northallerton Council and Charles Barker, the Northallerton Branch could send their two representatives, one of whom was Katie of Barkers Kitchen.
"It was an amazing experience" she explained "and I would like to personally thank Charles for his donation which made up the last of the money we needed to raise, which allowed me and Jenny Gale, the other Northallerton Branch representative, to travel and take part in this historic event".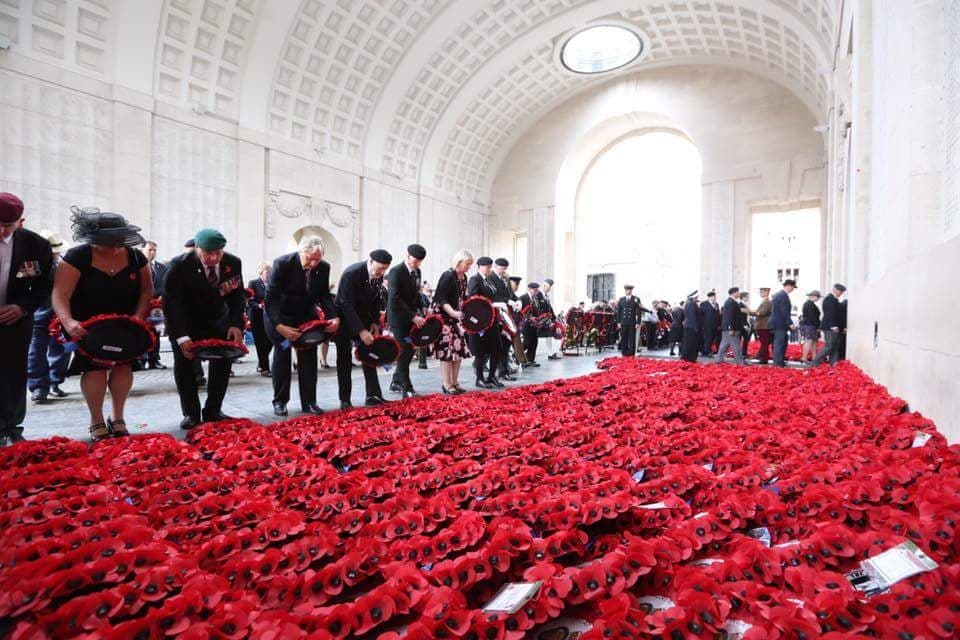 "There were over 1,100 standards and 1,100 wreath bearers/layers that marched to the Menin Gate" she told me "and the sight of them all and the atmosphere was just incredible. It was really important to pay our respects and represent the 50 names which appear on the Northallerton memorial". 
Also present were royalty together with diplomatic, civil and military guests from across northern Europe and the Commonwealth, most of whom laid red poppy wreaths together with those bought along by the bearers.