New Year's Promises
How we're coping with Lockdown in 2021
It's the beginning of a New Year (how on earth did that happen?) and we're all feeling in need of a bit of 'something' to keep us going. Unfortunately, due to the National Lockdown, our doors are closed - so we can't offer you our usual service, but we do we miss all your friendly faces! 

To keep us all going, here at Barkers we have been thinking about what promises we will be making ourselves for 2021, as well as during the Lockdown. Our amazing team of staff have shared with us exactly what they're doing, or what they hope to do with themselves for the next few weeks. 
We would LOVE it if you shared with us what you're doing too! Upload your photographs telling us what you're doing to Facebook or Instagram, and tag us @barkersnorthallerton - or if you don't use social media you can email them to us.
We will share the best photographs to our stories on social media, as well as on this page. So keep your eyes peeled for your pics, or for a bit of inspiration!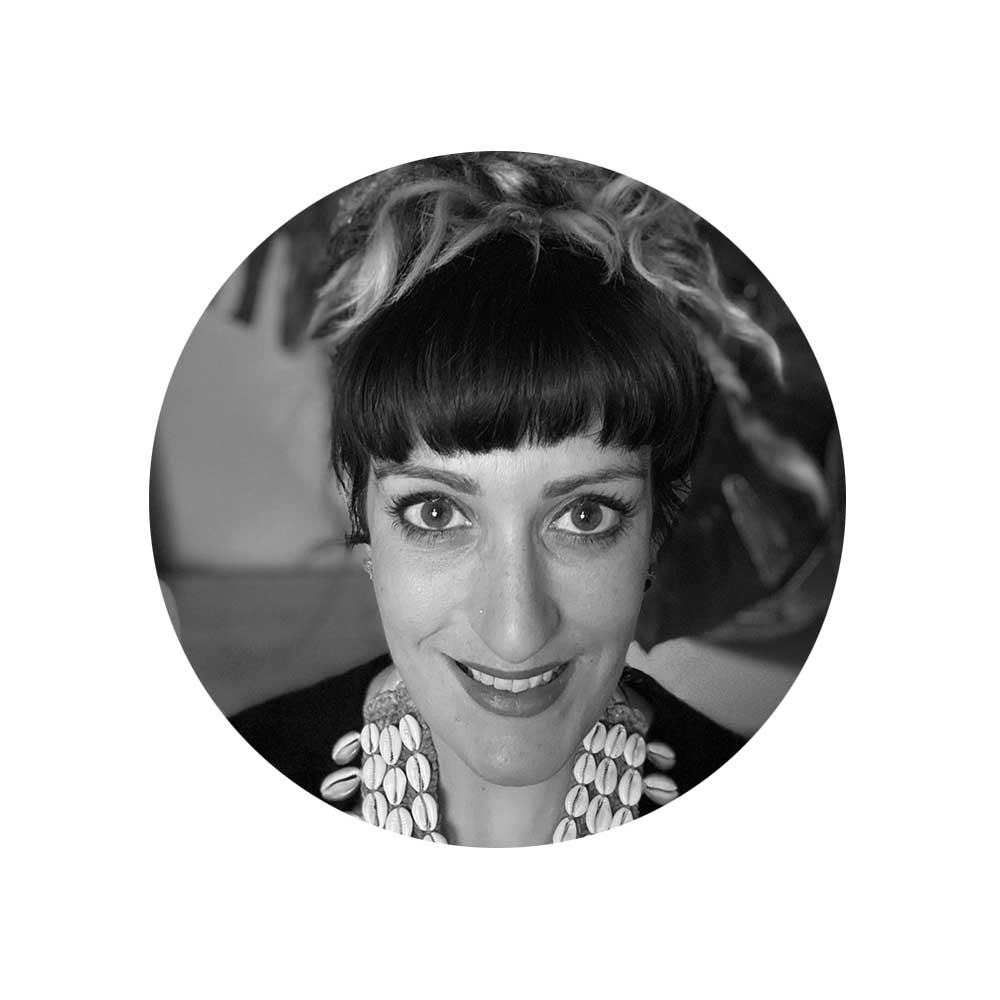 Catherine - Social Media Coordinator:


'I'm just new to the role so I'll be learning lots of new exciting things. To relax and stay healthy I'm participating in Yoganuary as I have done previous years. I've also set an intention to learn French. I wasn't great at it during school and always wished I'd done better. Plus it's a good excuse for a holiday when things return to normal.'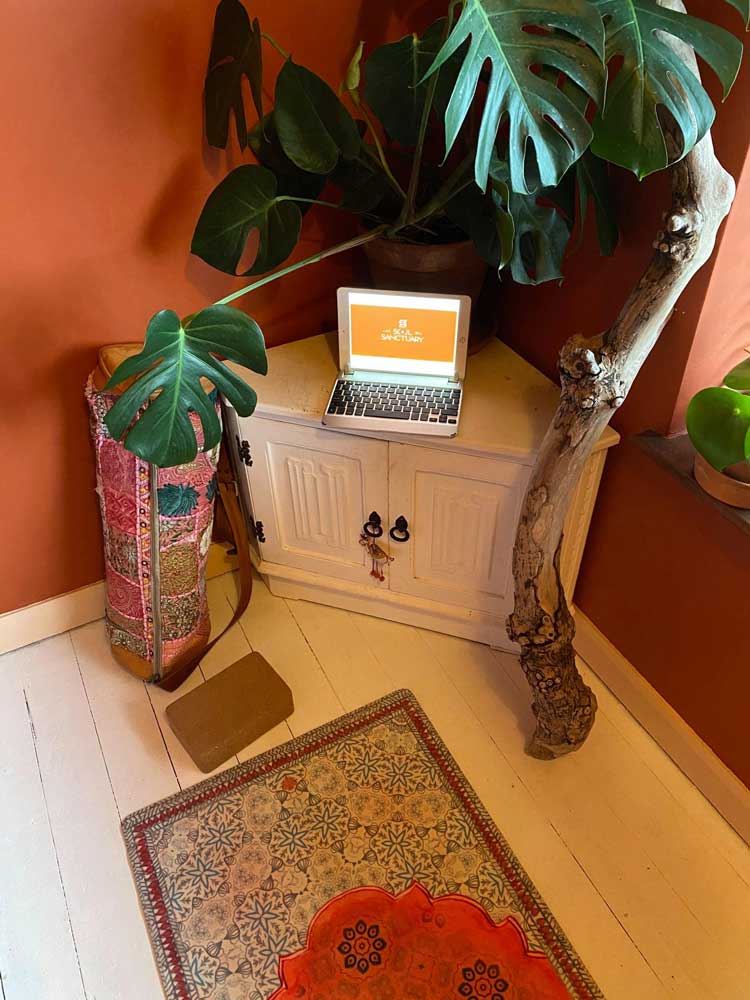 Bridie - Marketing Manager:

'After a busy Christmas with work and home life, January is usually a time to wind down and recuperate. I really find it difficult to just sit down and relax, (there's always a job to be done), so my New Year's promise to myself is to make myself relax, and take a bit of time doing what I enjoy, (unfortunately it's time to put the gin and chocolates away!).
To make time for myself, I am going to try and read, watch films that I enjoy, and (maybe!) even a bit of exercise - and try not to feel guilty about it. No decorating, spring cleaning or banana bread for me! 🤞'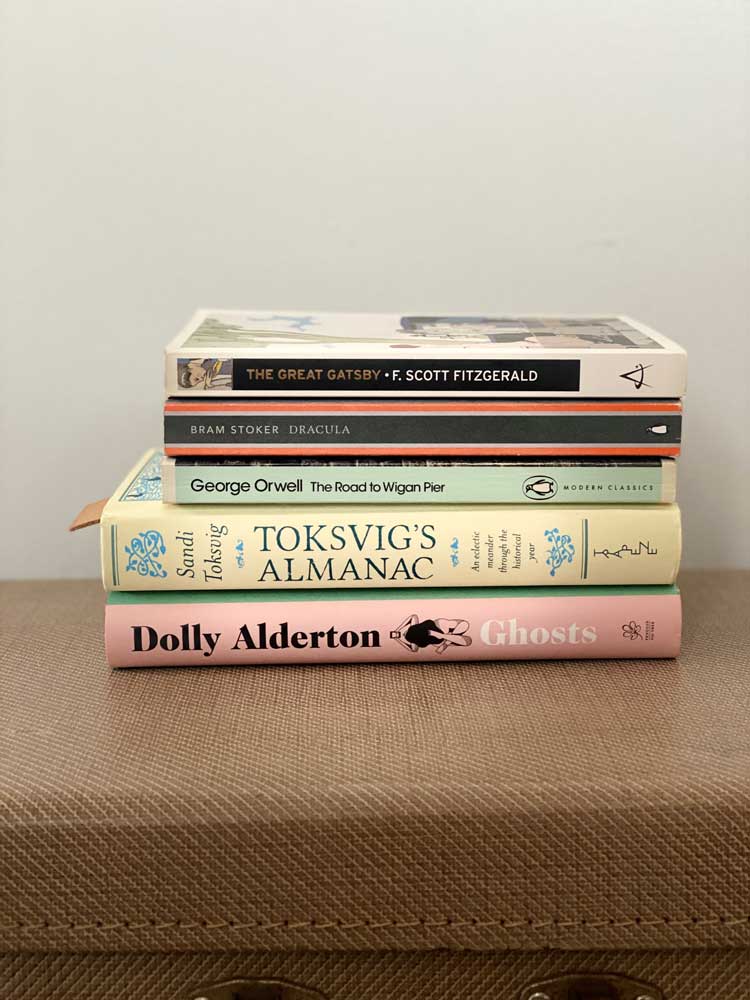 Cara - Lighting & Accessories Manager at Barkers Home:
'My resolutions for 2021 are (as always!), to lose weight, and to spend more time out walking with my dogs.'
Cara has sent these photographs from a lovely, winters morning. We are certainly very lucky to have the beautiful Yorkshire countryside right on our doorstep.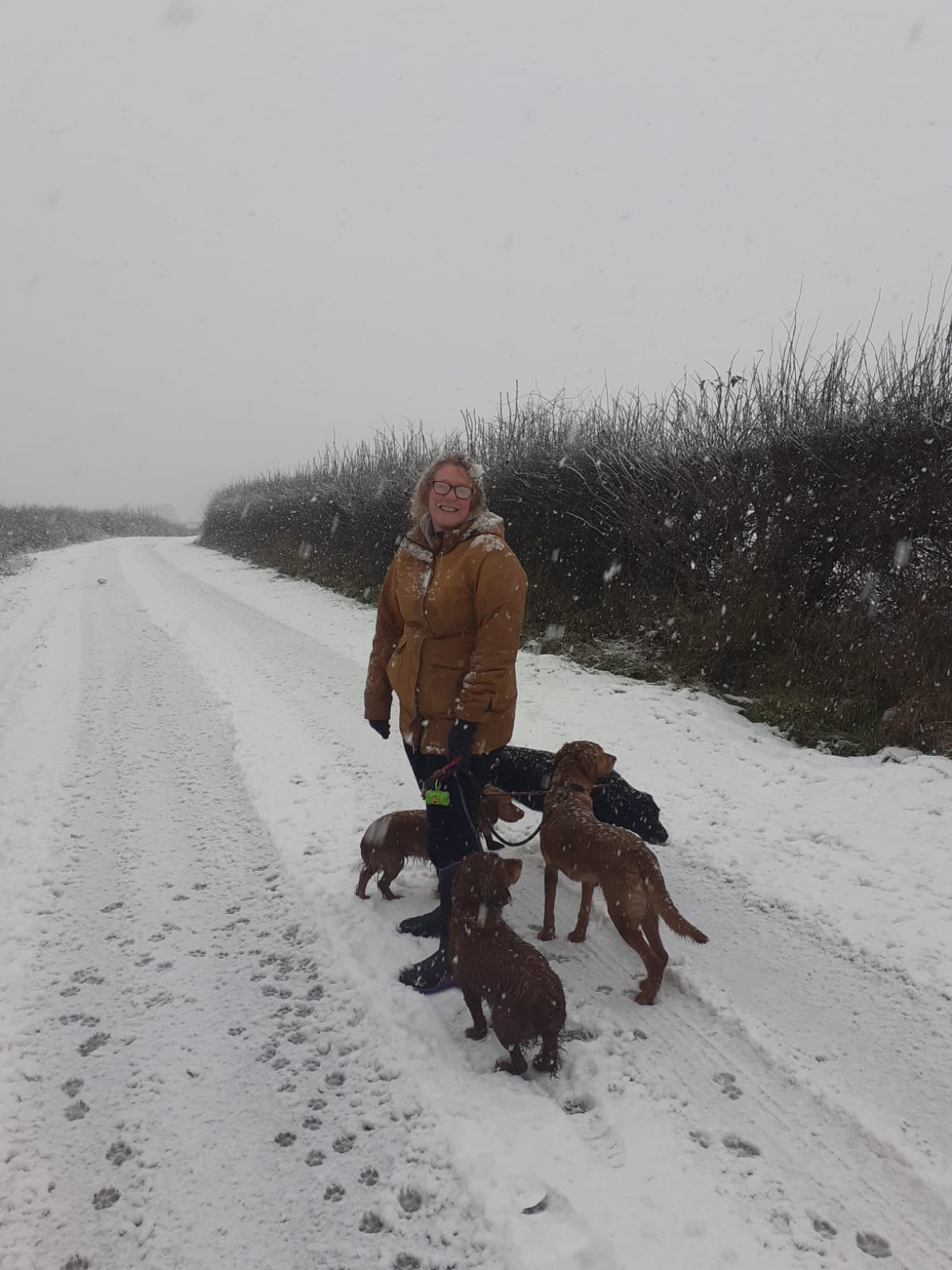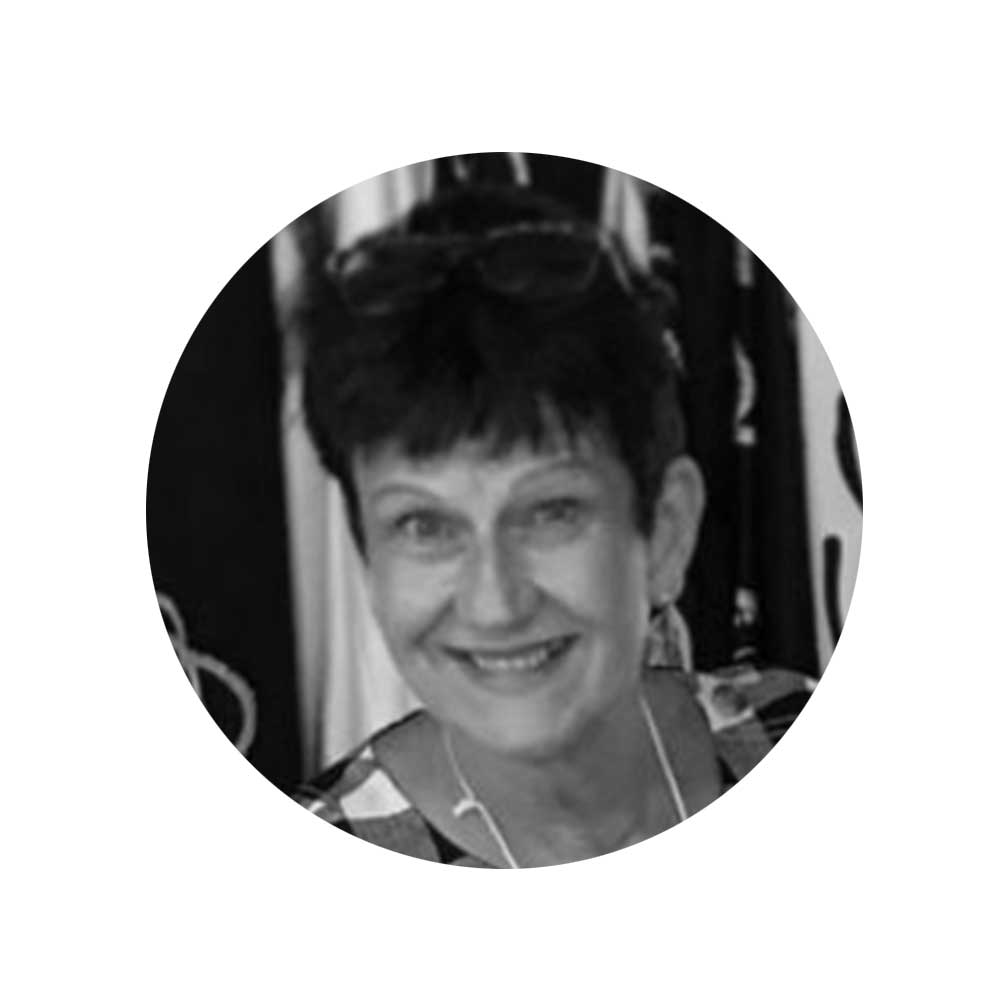 Jane - Womenswear & Footwear Buyer:

'My third Lockdown will be spent working a flexible-furlough. As its the buying season for me, I still need to have my (virtual) appointments with suppliers to make sure we have new stock for when we open again.
When I'm not working, I will be spending my time walking my Cocker Spaniel, Oscar [one of the best dogs in the world], wearing my Barbour boots and waterproofs. I am lucky enough to live in a beautiful area with picturesque surroundings, so I will make the most of that.'.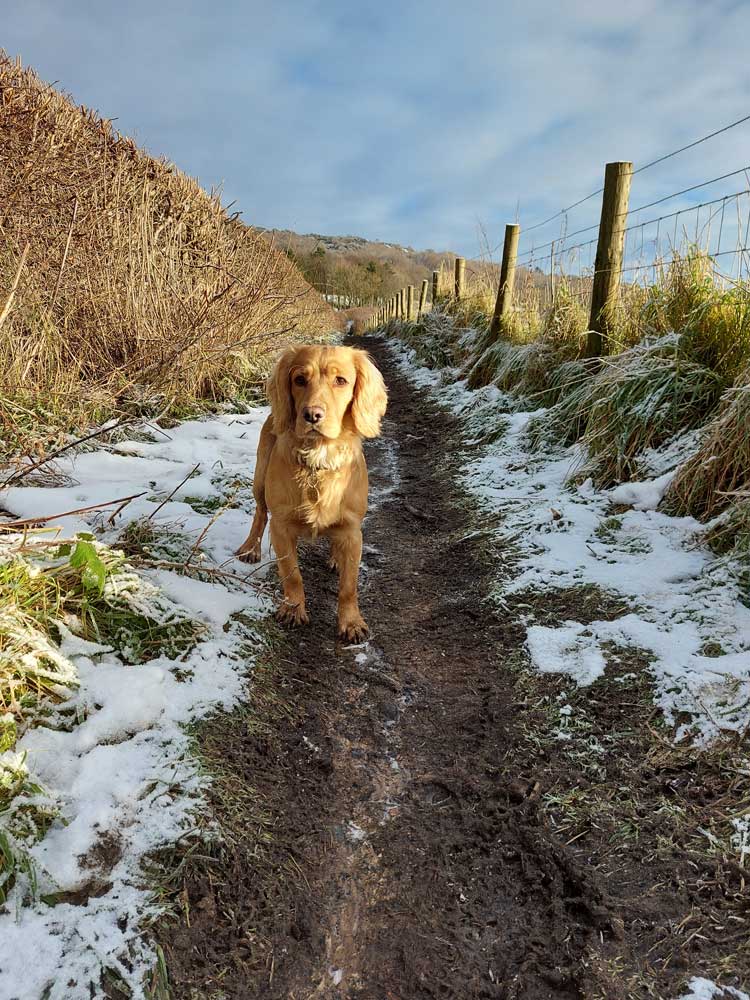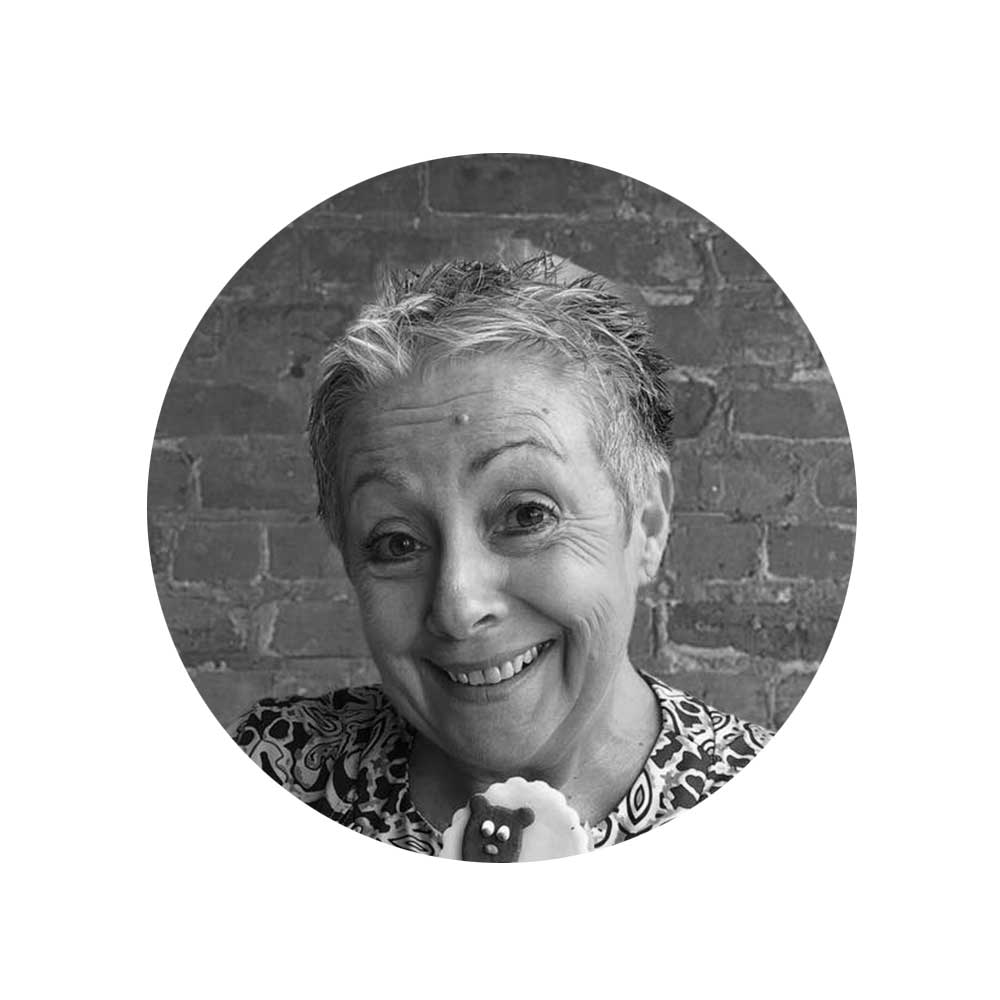 Polly - Cookshop Sales Assistant:


'As the shops are closed and I am unable to buy my usual luxury toiletries, I am going to try and use everything that I already have in my bathroom cupboard.
When we come out of lockdown, and I am able to go shopping again, I will be able to purchase a whole new selection of luxury skincare and body products. Now that is something to look forward to!'.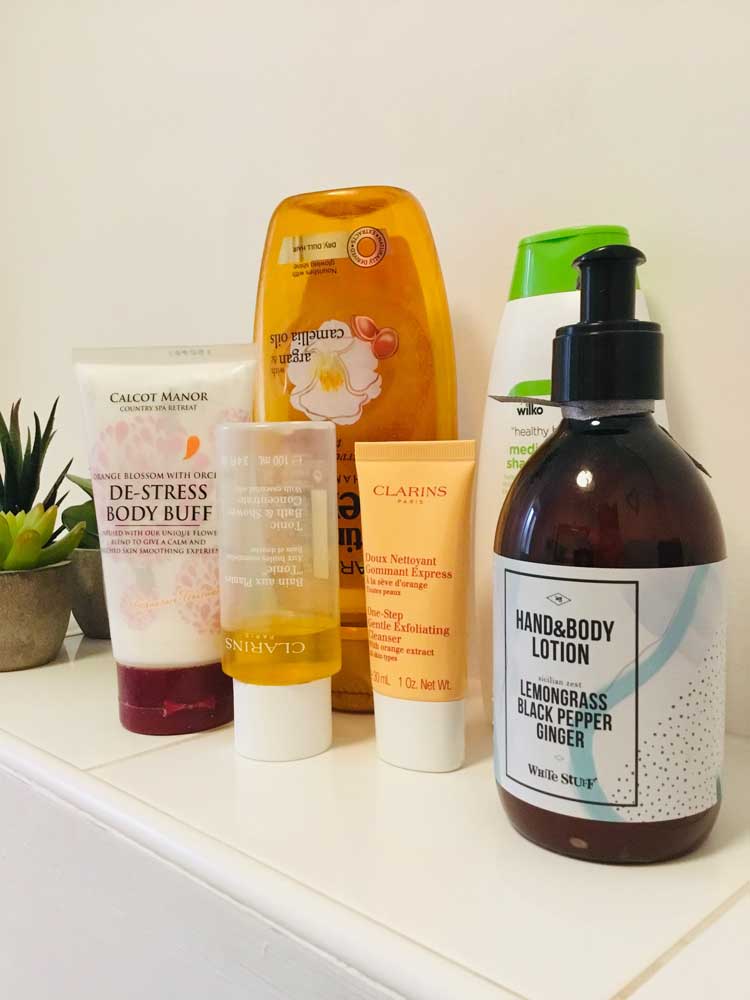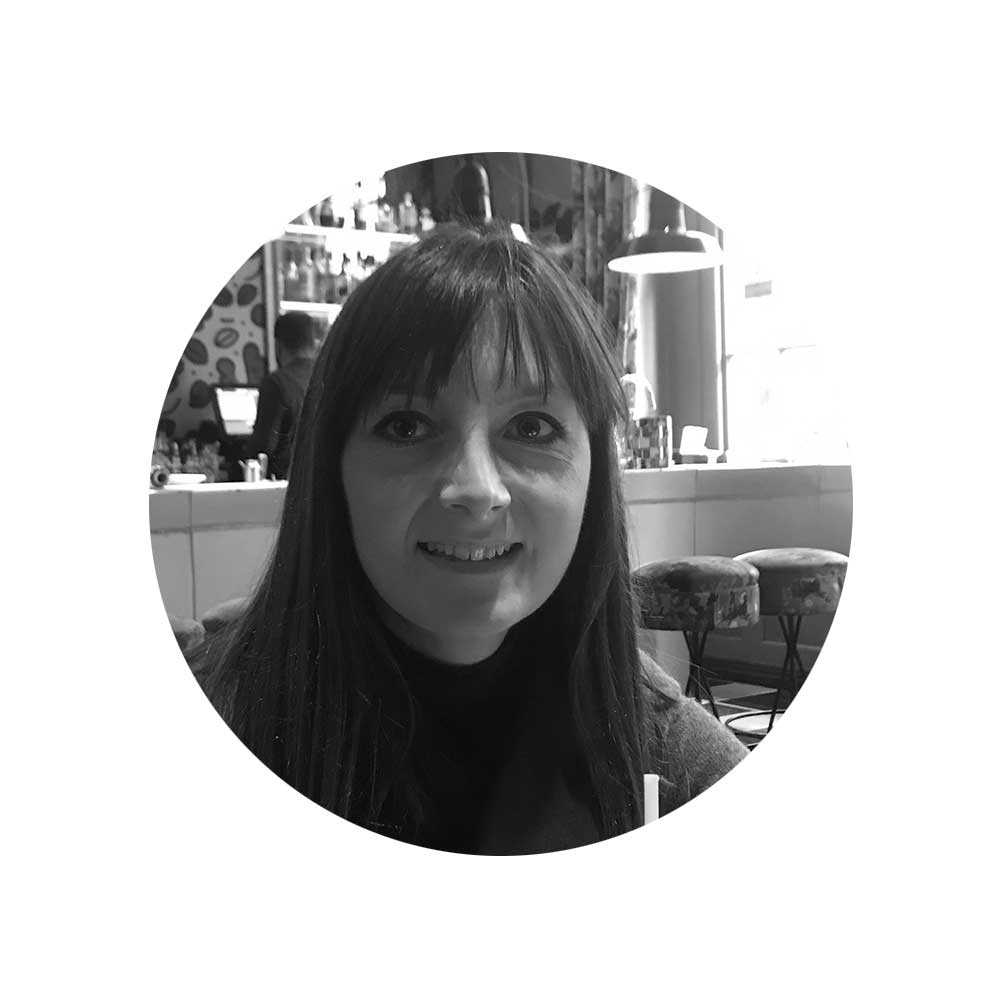 Sarah - Cards & Gift Wrap Buyer:


'During lockdown I am enjoying lots of lovely walks, we often take for granted how beautiful where we live is. 
Homeschooling is at the forefront of lockdown for myself and William (my son), which is keeping us very busy. Our teachers do such an amazing job ✏️📚💻😊'.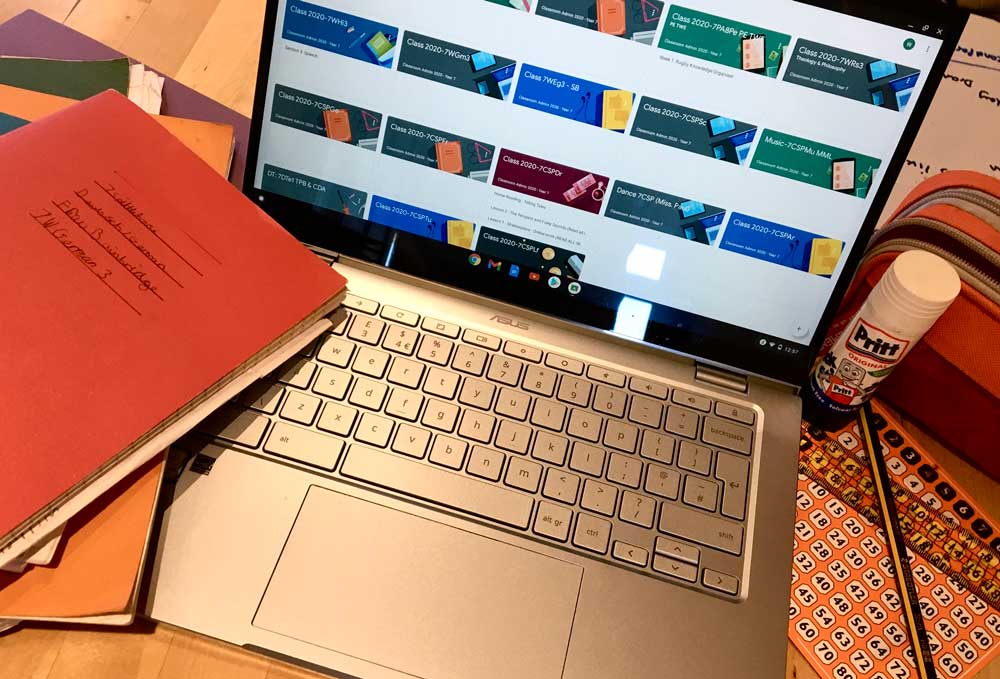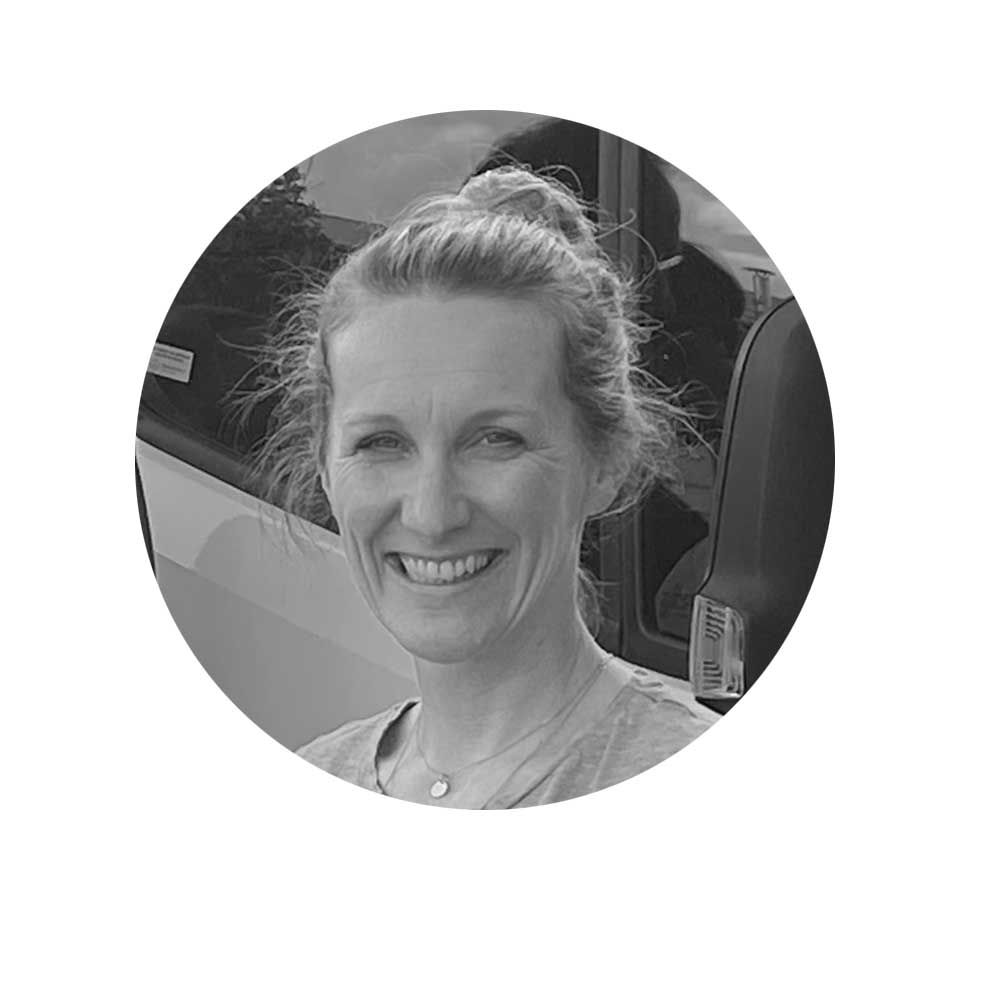 Kelly - Ground Floor Manager, Barkers Home:

'My resolution, as it is every year, is to get as fit as I can & spend more time exploring the Scottish islands (as soon as we're safely allowed to do so!).   

2021 for me will be hopefully include lots of long distance running & bike adventures'.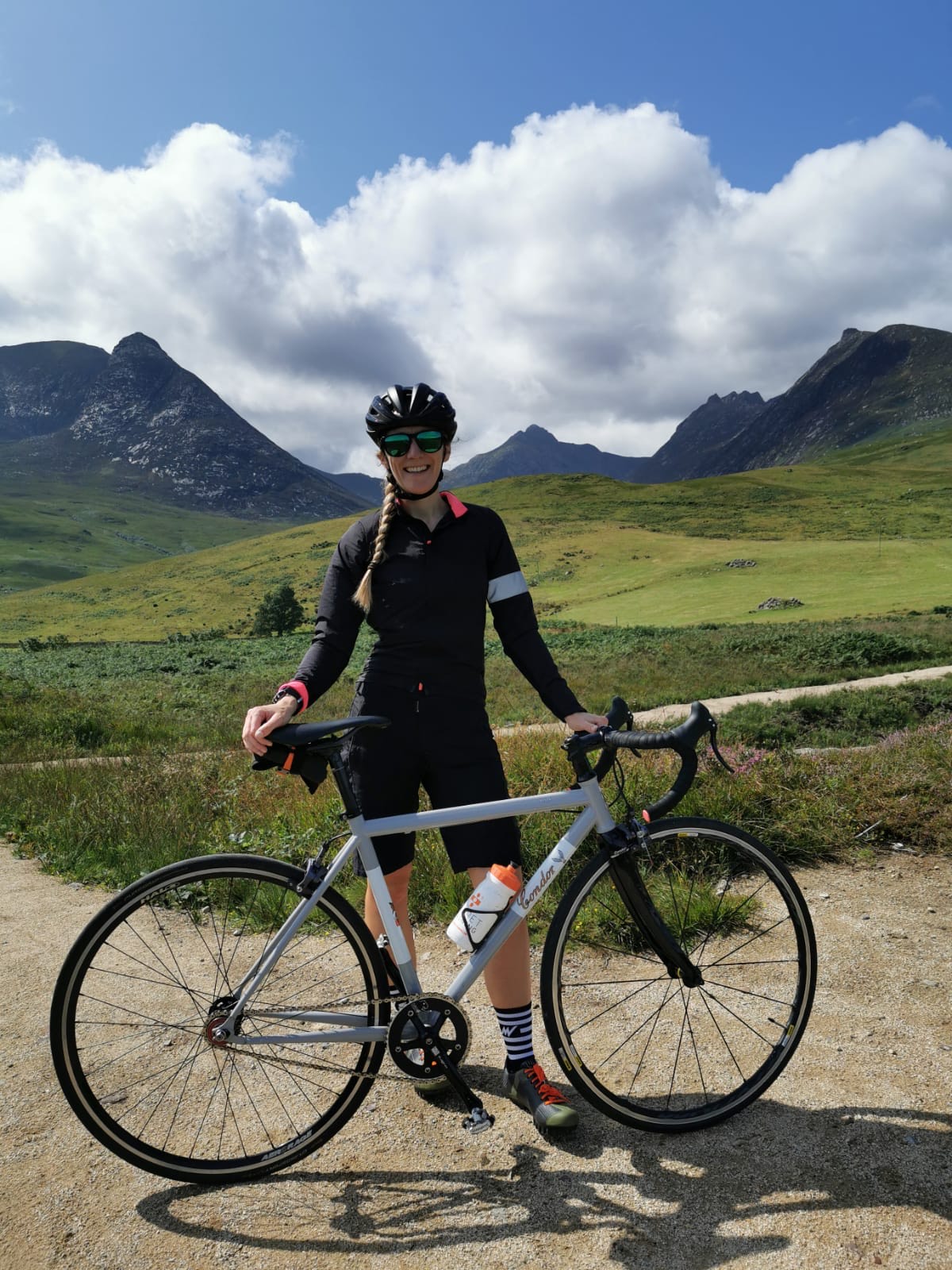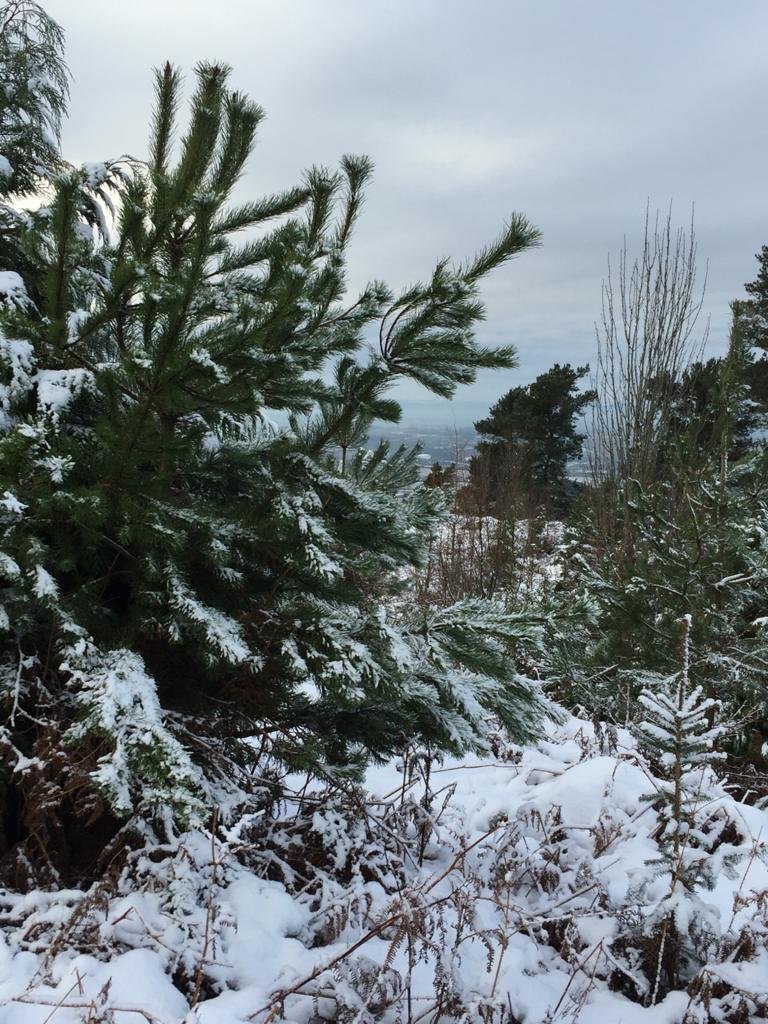 Ange - Linens Sales Assistant, Barkers Home:

'I would love to be able to spend more time in the beautiful great outdoors'.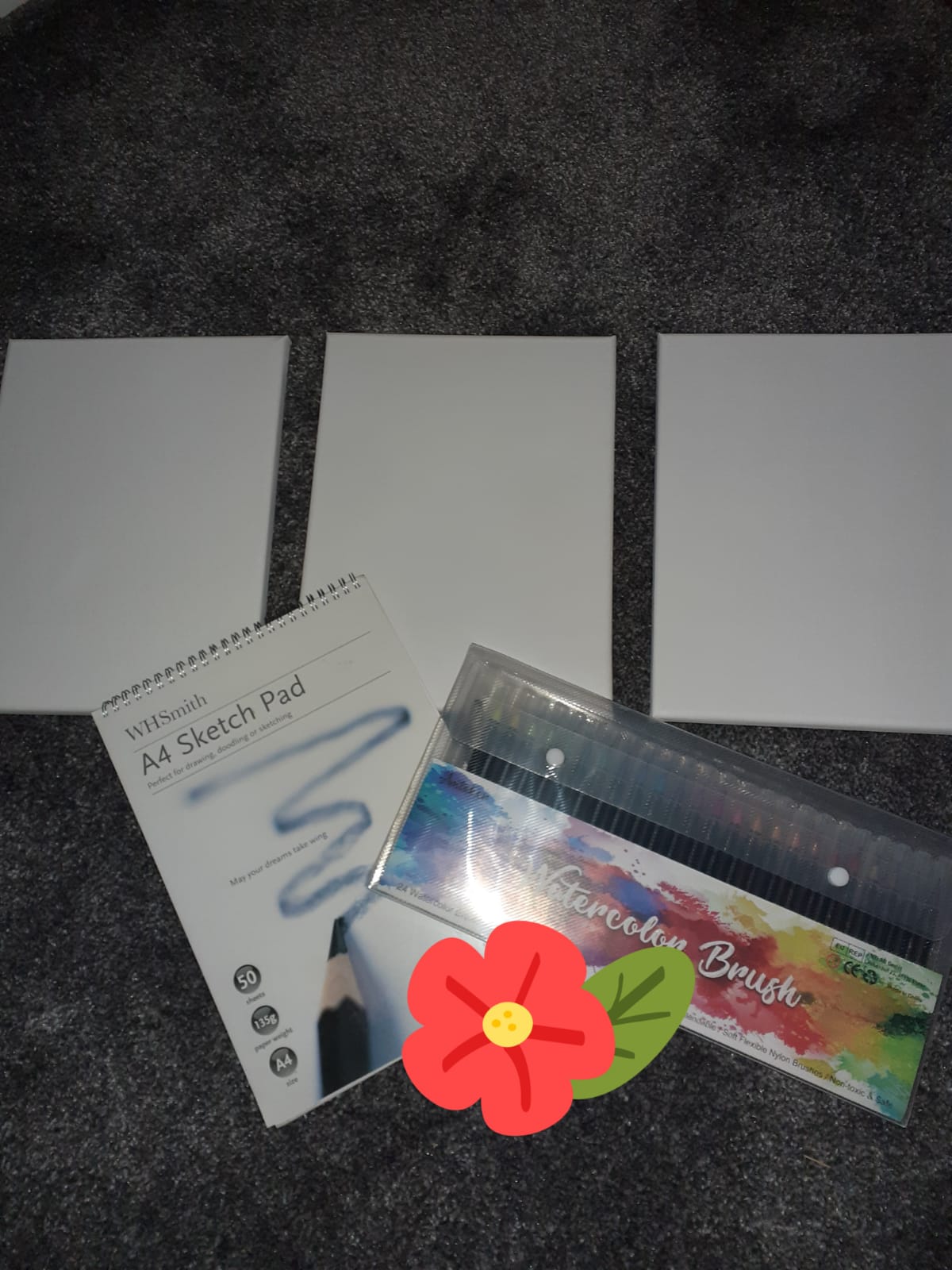 Becci - Linens Supervisor, Barkers Home:


'As I have more spare time on my hands, I would really love to get back into painting. I have always loved art, but when we are working I don't usually set time aside to do this'. - Watch this space to see what Becci produces!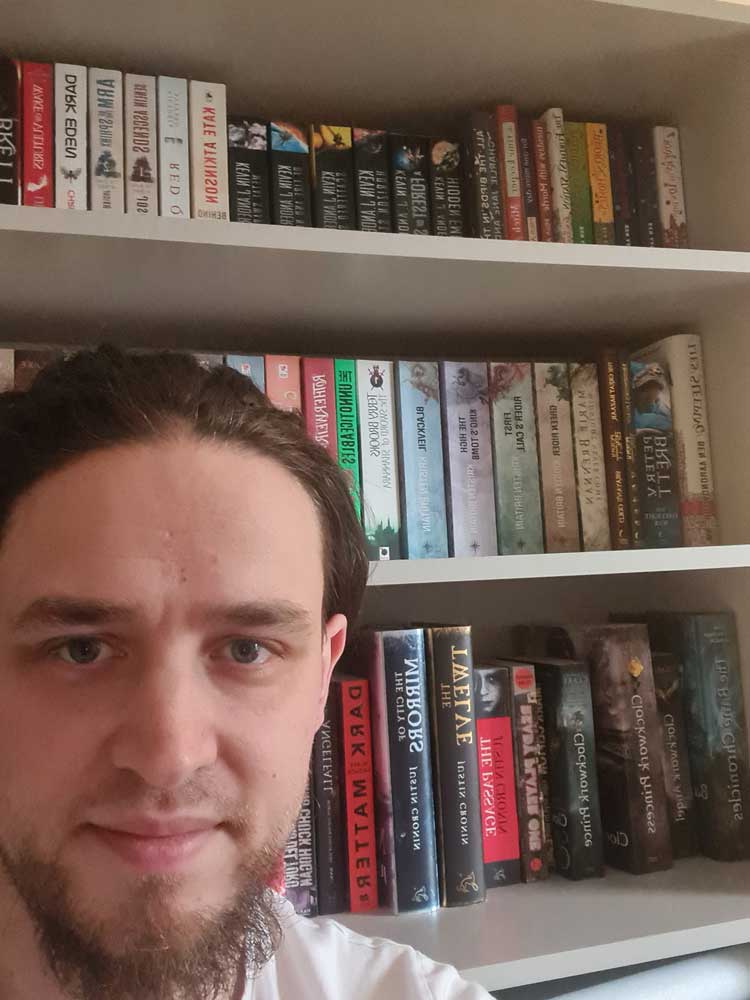 James - Menswear Supervisor:


' I love reading, and although I have a busy life with my wife and two lovely children, I need a bit of time to re-wind. My new years resolution is to read 50 books I've never read before - and Lockdown seems like the perfect time to start this challenge!'.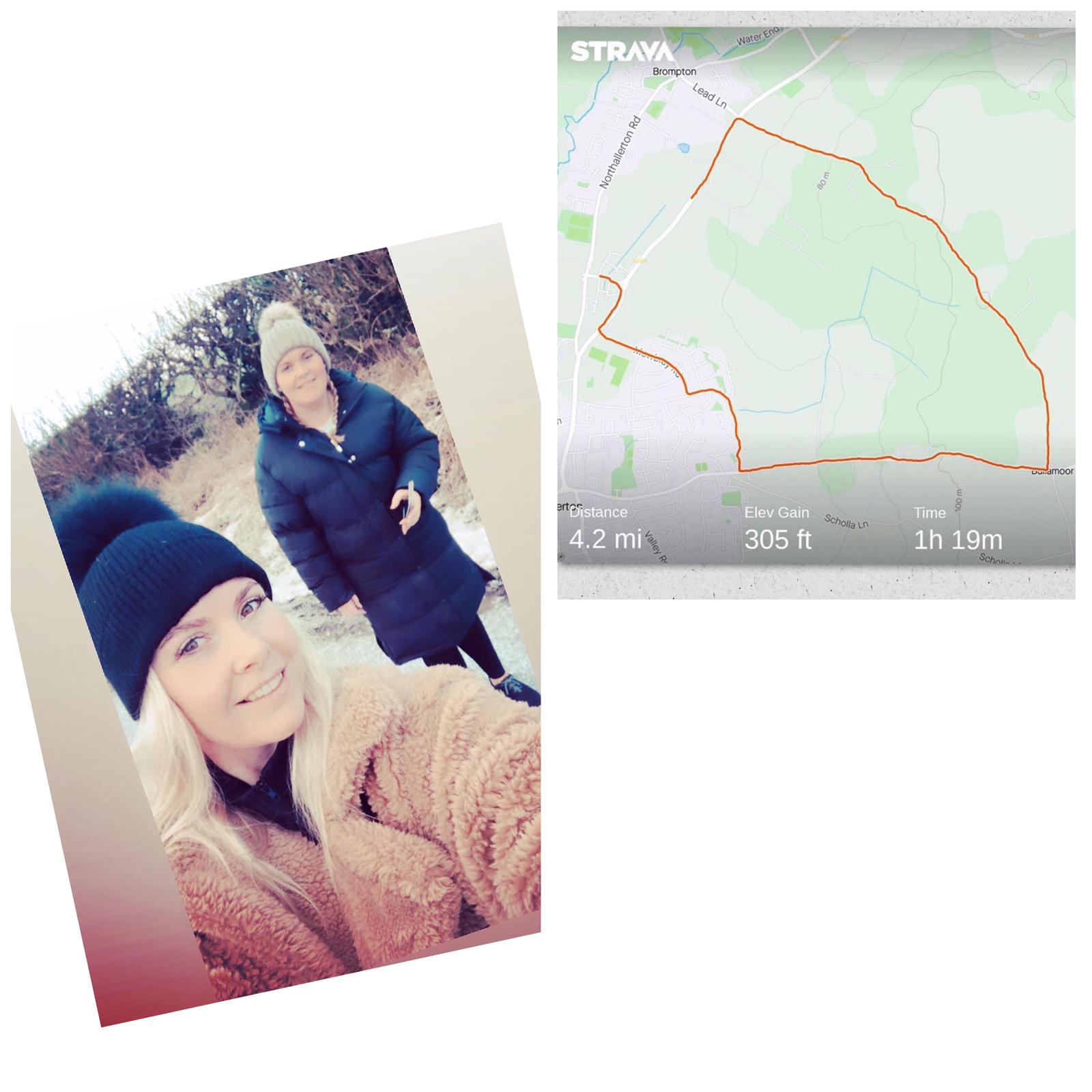 Emma - Linens Sales Assistant, Barkers Home:


'I would really like to use my time during this Lockdown to do more exercise! I've always enjoyed exercising, but January is usually a time when I try and do a bit more. I will be taking my daily walk to try and squeeze a bit more in'.
Don't forget - we would LOVE to see what our lovely customers are up to! Follow us on Facebook/Instagram @barkersnorthallerton or Twitter @barkers198_202  and get sharing your posts!