Fragrance Wishlist
Top of his wish list this Christmas
The must-have fragrances for him this Christmas - from Tom Ford to Montblanc, Caroline Herrera to Jimmy Choo, we have all the best selling brands in our Beauty Hall.
We offer a complimentary gift wrapping service with all purchases, making an extra special gift.
1. Caroline Herrera Bad Boy Superstar Eau de Toilette
Evoke the magnetic charm and charisma of Hollywood superstars with this collector's edition of the iconic Bad Boy scent, reimagined in mirror-finish chrome.
100ml, £76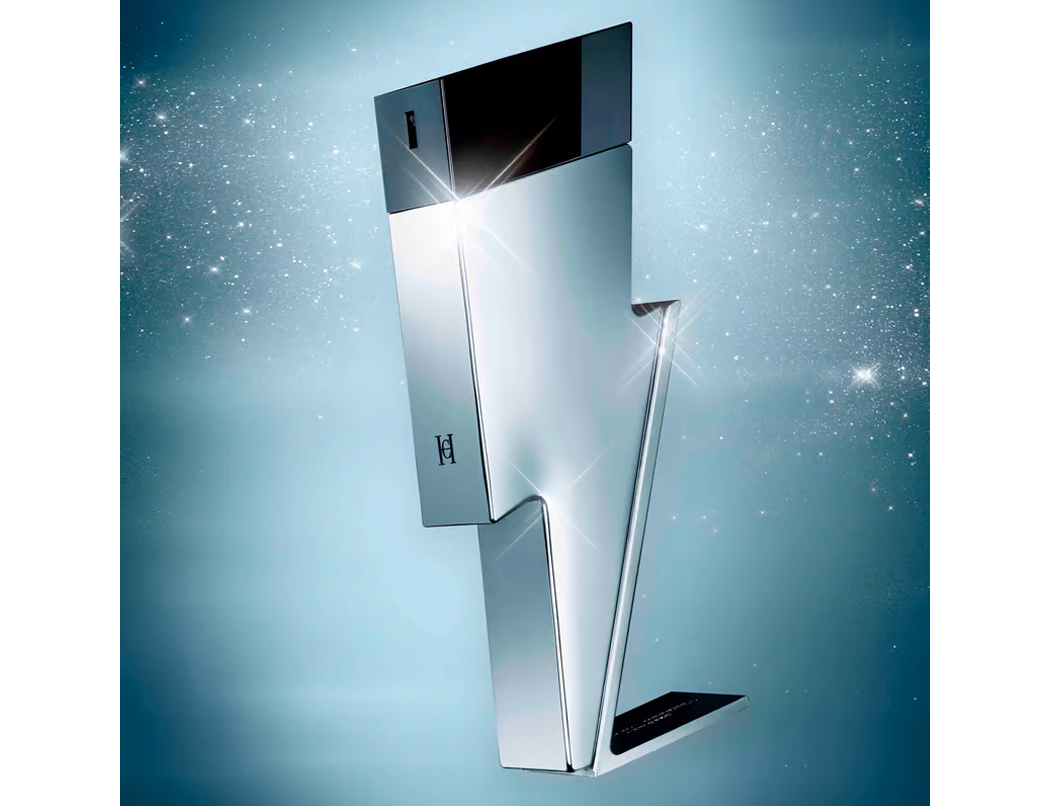 2. Mont Blanc Explorer Ultra Blue Eau de Parfum
Montblanc's irrepressible spirit of adventure and exploration is expressed in a new fragrance inspired by the ultra blue of nature. 
100ml, £72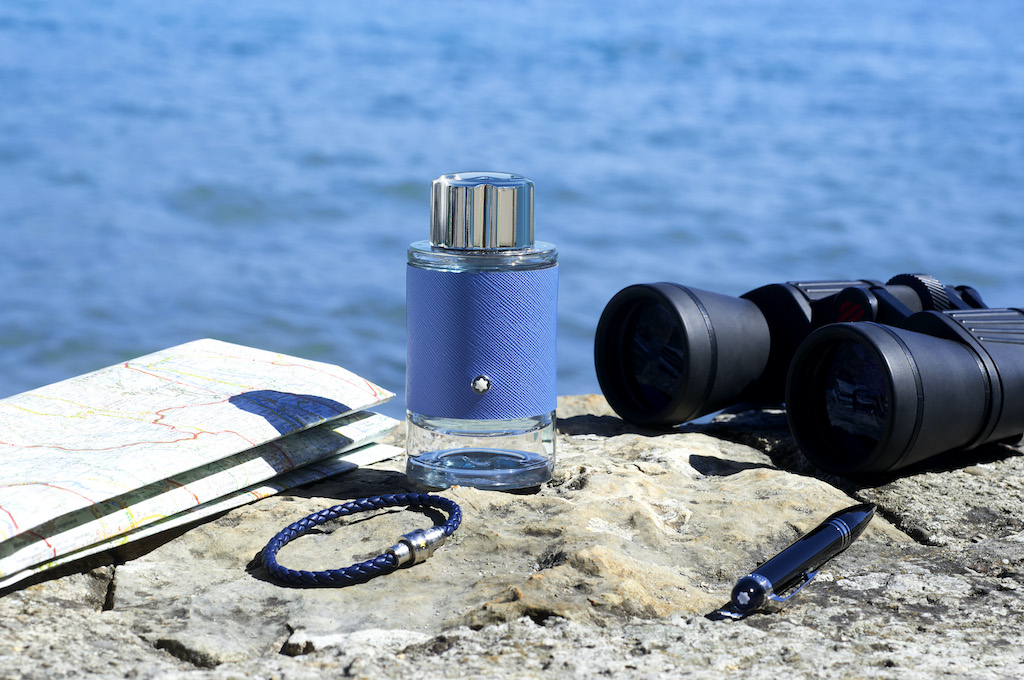 3. Tom ford Ombré Leather Parfum
"Ombré Leather is a deeply textural scent that imprints you with a tactile sensuality. It makes one feel different, beautiful and desired." – TOM FORD
50ml, £102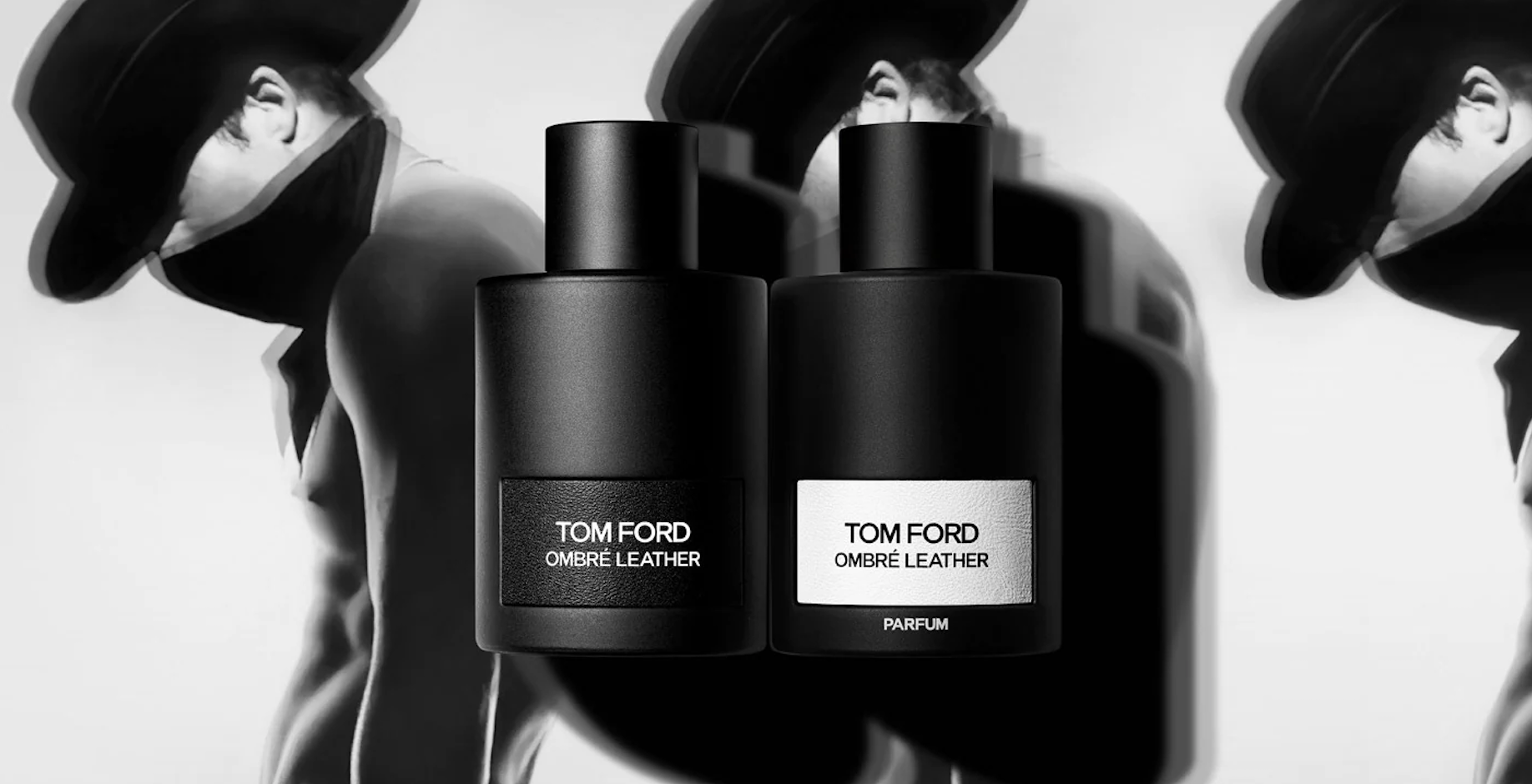 4. Jimmy Choo Urban Hero Eau de Parfum 
Urban Hero is the new masculine fragrance - an ode to the mysterious and confident Jimmy Choo man. 
50ml, £51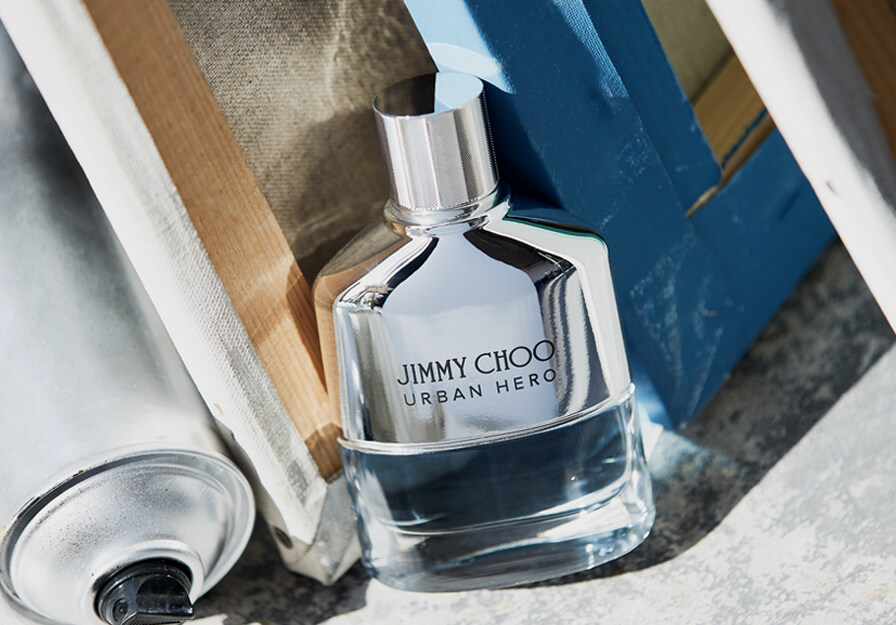 5. Jean Paul Gaultier Scandal Eau de Toilette 
With muscled elegance and boxing gloves on, the new SCANDAL POUR HOMME by Jean Paul Gaultier hits hard with an energizing and addictive eau de toilette.
50ml, £56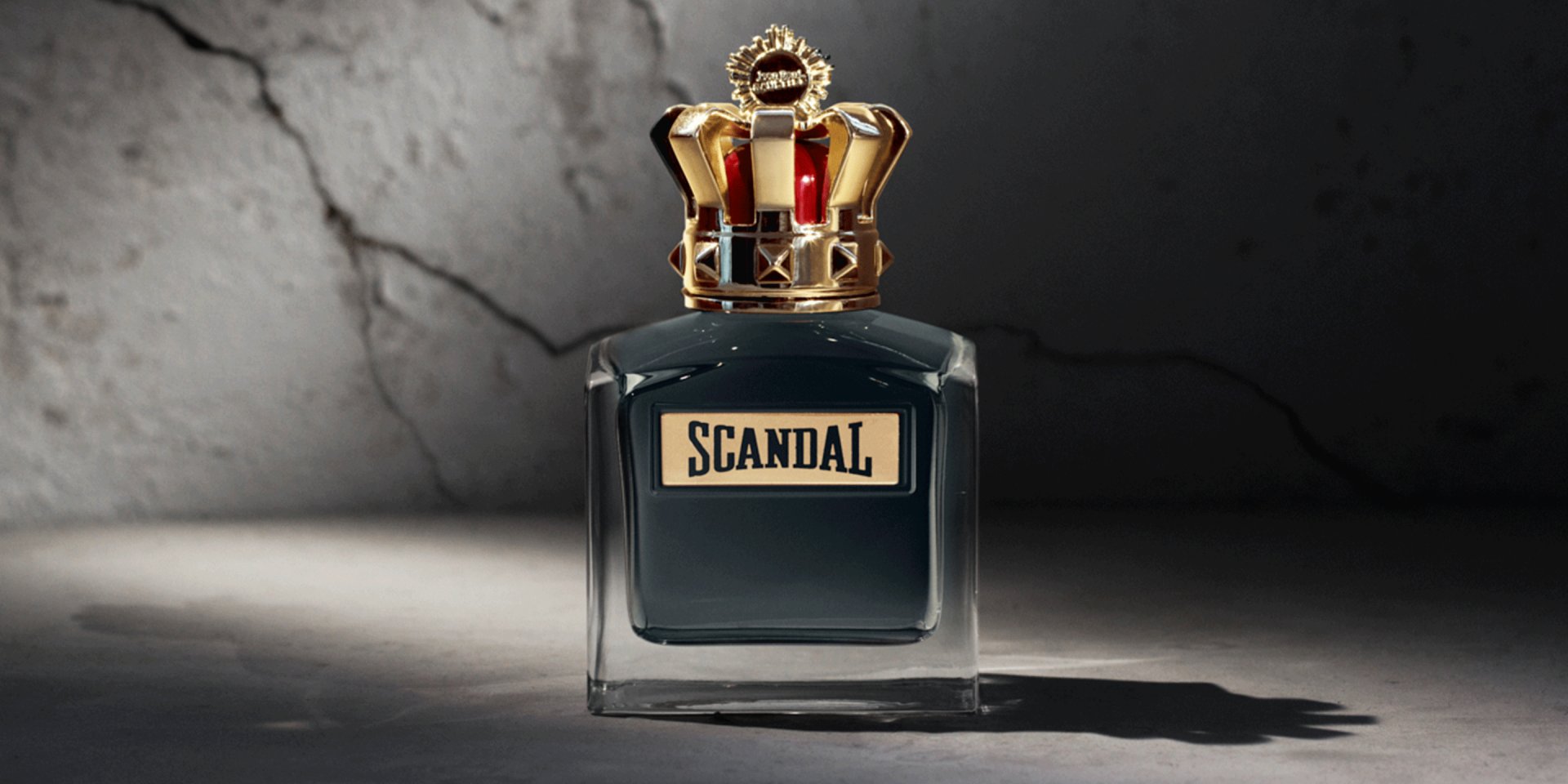 6. Hérmes H24 Eau de Toilette 
The combination of an enveloping sage, an electrifying narcissus, an invigorating rosewood and a warm, metallic note of sclarene. A lively, sensual and bright perfume.
100ml, £95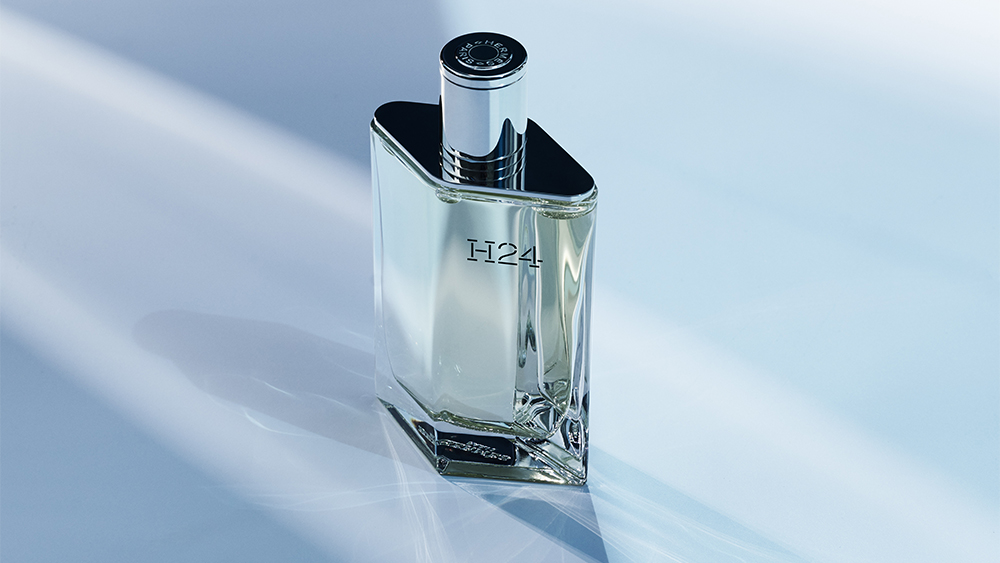 7. Ralph's Club Eau de Parfum
Ralph's Club Eau de Parfum is an authentically masculine fragrance that draws you in with its perfect balance of elegance and sophistication.
100ml, £88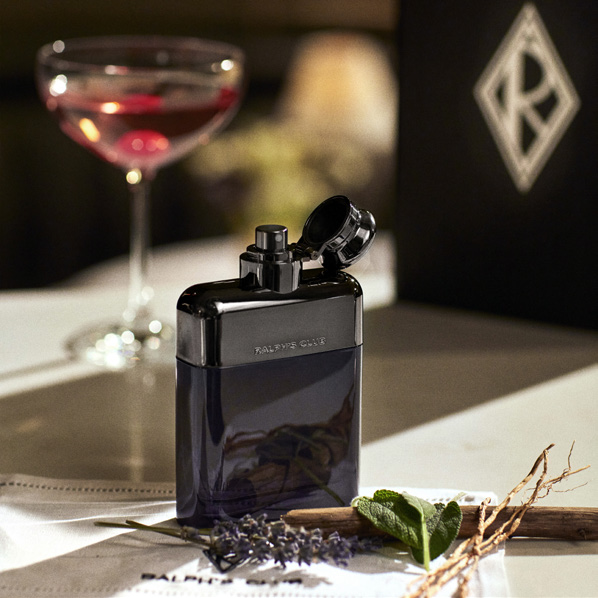 System.NullReferenceException: Object reference not set to an instance of an object.
   at ASP._Page_Views_MacroPartials_LinkPanelwDescription_cshtml.Execute() in c:\inetpub\wwwroot\barkersdepartment\live\Views\MacroPartials\LinkPanelwDescription.cshtml:line 17
   at System.Web.WebPages.WebPageBase.ExecutePageHierarchy()
   at System.Web.Mvc.WebViewPage.ExecutePageHierarchy()
   at System.Web.WebPages.WebPageBase.ExecutePageHierarchy(WebPageContext pageContext, TextWriter writer, WebPageRenderingBase startPage)
   at Umbraco.Core.Profiling.ProfilingView.Render(ViewContext viewContext, TextWriter writer)
   at Umbraco.Web.Mvc.ControllerExtensions.RenderViewResultAsString(ControllerBase controller, ViewResultBase viewResult)
   at Umbraco.Web.Macros.PartialViewMacroEngine.Execute(MacroModel macro, IPublishedContent content)
   at umbraco.macro.LoadPartialViewMacro(MacroModel macro)
   at umbraco.macro.renderMacro(Hashtable pageElements, Int32 pageId)
   at Umbraco.Web.UmbracoComponentRenderer.RenderMacro(macro m, IDictionary`2 parameters, page umbracoPage)
   at ASP._Page_Views_Partials_grid_editors_macro_cshtml.Execute() in c:\inetpub\wwwroot\barkersdepartment\live\Views\Partials\Grid\Editors\Macro.cshtml:line 15
   at System.Web.WebPages.WebPageBase.ExecutePageHierarchy()
   at System.Web.Mvc.WebViewPage.ExecutePageHierarchy()
   at System.Web.WebPages.WebPageBase.ExecutePageHierarchy(WebPageContext pageContext, TextWriter writer, WebPageRenderingBase startPage)
   at Umbraco.Core.Profiling.ProfilingView.Render(ViewContext viewContext, TextWriter writer)
   at System.Web.Mvc.Html.PartialExtensions.Partial(HtmlHelper htmlHelper, String partialViewName, Object model, ViewDataDictionary viewData)
   at ASP._Page_Views_Partials_grid_editors_base_cshtml.Execute() in c:\inetpub\wwwroot\barkersdepartment\live\Views\Partials\Grid\Editors\Base.cshtml:line 20
System.NullReferenceException: Object reference not set to an instance of an object.
   at ASP._Page_Views_MacroPartials_LinkPanelwDescription_cshtml.Execute() in c:\inetpub\wwwroot\barkersdepartment\live\Views\MacroPartials\LinkPanelwDescription.cshtml:line 17
   at System.Web.WebPages.WebPageBase.ExecutePageHierarchy()
   at System.Web.Mvc.WebViewPage.ExecutePageHierarchy()
   at System.Web.WebPages.WebPageBase.ExecutePageHierarchy(WebPageContext pageContext, TextWriter writer, WebPageRenderingBase startPage)
   at Umbraco.Core.Profiling.ProfilingView.Render(ViewContext viewContext, TextWriter writer)
   at Umbraco.Web.Mvc.ControllerExtensions.RenderViewResultAsString(ControllerBase controller, ViewResultBase viewResult)
   at Umbraco.Web.Macros.PartialViewMacroEngine.Execute(MacroModel macro, IPublishedContent content)
   at umbraco.macro.LoadPartialViewMacro(MacroModel macro)
   at umbraco.macro.renderMacro(Hashtable pageElements, Int32 pageId)
   at Umbraco.Web.UmbracoComponentRenderer.RenderMacro(macro m, IDictionary`2 parameters, page umbracoPage)
   at ASP._Page_Views_Partials_grid_editors_macro_cshtml.Execute() in c:\inetpub\wwwroot\barkersdepartment\live\Views\Partials\Grid\Editors\Macro.cshtml:line 15
   at System.Web.WebPages.WebPageBase.ExecutePageHierarchy()
   at System.Web.Mvc.WebViewPage.ExecutePageHierarchy()
   at System.Web.WebPages.WebPageBase.ExecutePageHierarchy(WebPageContext pageContext, TextWriter writer, WebPageRenderingBase startPage)
   at Umbraco.Core.Profiling.ProfilingView.Render(ViewContext viewContext, TextWriter writer)
   at System.Web.Mvc.Html.PartialExtensions.Partial(HtmlHelper htmlHelper, String partialViewName, Object model, ViewDataDictionary viewData)
   at ASP._Page_Views_Partials_grid_editors_base_cshtml.Execute() in c:\inetpub\wwwroot\barkersdepartment\live\Views\Partials\Grid\Editors\Base.cshtml:line 20
System.NullReferenceException: Object reference not set to an instance of an object.
   at ASP._Page_Views_MacroPartials_LinkPanelwDescription_cshtml.Execute() in c:\inetpub\wwwroot\barkersdepartment\live\Views\MacroPartials\LinkPanelwDescription.cshtml:line 17
   at System.Web.WebPages.WebPageBase.ExecutePageHierarchy()
   at System.Web.Mvc.WebViewPage.ExecutePageHierarchy()
   at System.Web.WebPages.WebPageBase.ExecutePageHierarchy(WebPageContext pageContext, TextWriter writer, WebPageRenderingBase startPage)
   at Umbraco.Core.Profiling.ProfilingView.Render(ViewContext viewContext, TextWriter writer)
   at Umbraco.Web.Mvc.ControllerExtensions.RenderViewResultAsString(ControllerBase controller, ViewResultBase viewResult)
   at Umbraco.Web.Macros.PartialViewMacroEngine.Execute(MacroModel macro, IPublishedContent content)
   at umbraco.macro.LoadPartialViewMacro(MacroModel macro)
   at umbraco.macro.renderMacro(Hashtable pageElements, Int32 pageId)
   at Umbraco.Web.UmbracoComponentRenderer.RenderMacro(macro m, IDictionary`2 parameters, page umbracoPage)
   at ASP._Page_Views_Partials_grid_editors_macro_cshtml.Execute() in c:\inetpub\wwwroot\barkersdepartment\live\Views\Partials\Grid\Editors\Macro.cshtml:line 15
   at System.Web.WebPages.WebPageBase.ExecutePageHierarchy()
   at System.Web.Mvc.WebViewPage.ExecutePageHierarchy()
   at System.Web.WebPages.WebPageBase.ExecutePageHierarchy(WebPageContext pageContext, TextWriter writer, WebPageRenderingBase startPage)
   at Umbraco.Core.Profiling.ProfilingView.Render(ViewContext viewContext, TextWriter writer)
   at System.Web.Mvc.Html.PartialExtensions.Partial(HtmlHelper htmlHelper, String partialViewName, Object model, ViewDataDictionary viewData)
   at ASP._Page_Views_Partials_grid_editors_base_cshtml.Execute() in c:\inetpub\wwwroot\barkersdepartment\live\Views\Partials\Grid\Editors\Base.cshtml:line 20