Christmas Services
TIME TO SPARKLE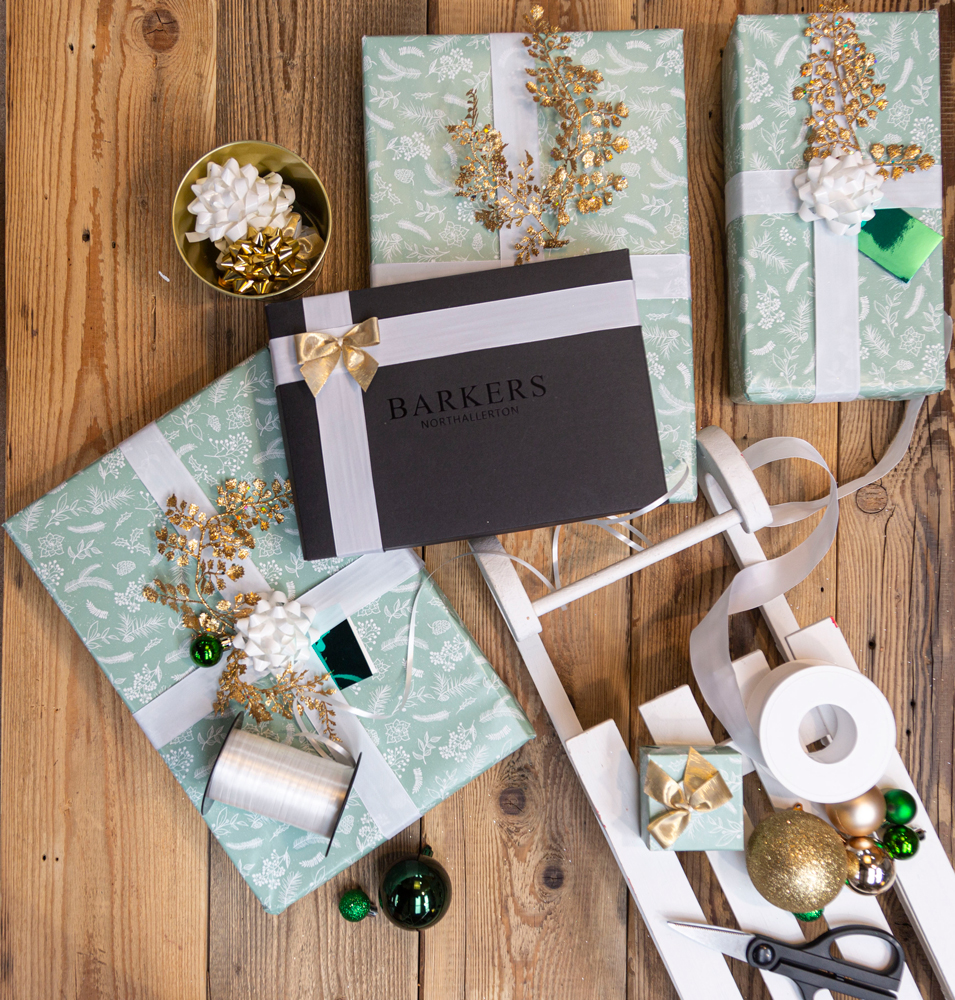 COMPLIMENTARY GIFT WRAPPING
Get your gifts wrapped and ready to impress with our gift wrapping service, complimentary with every purchase in both stores.
From 19th November, there is a dedicated Gift Wrapping Team in our Womenswear Department on the First Floor of our High Street Store.
Donations are welcome, with the proceeds going to Friends of the Friarage.
Please see a member of staff for further details.
GIFT OF CHOICE
A Barkers Gift Card is the ideal present, and can be used in all departments in both our Northallerton High Street store and Barkers Home. Gift Cards are available in any denomination from £5 and can be purchased at any till point throughout our stores with the exclusion of the restaurants.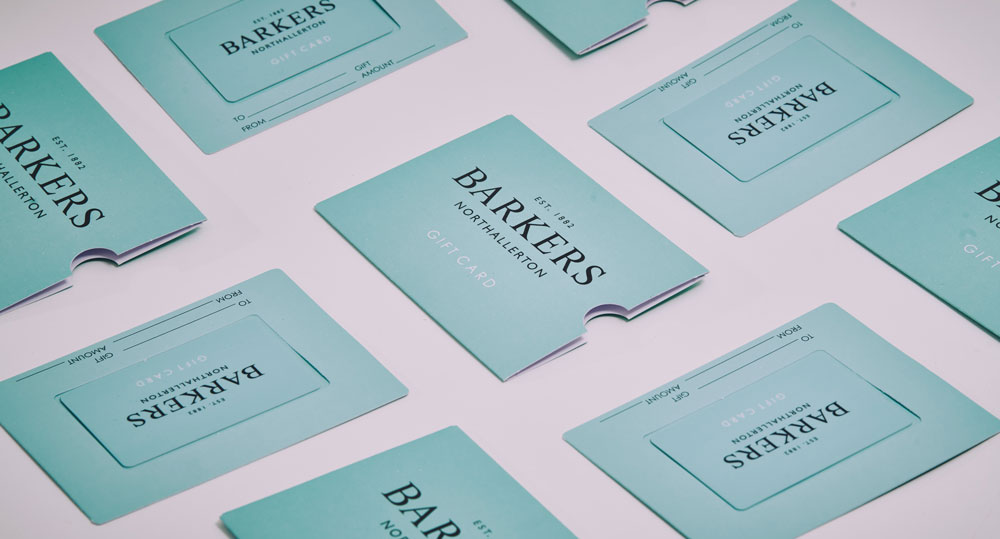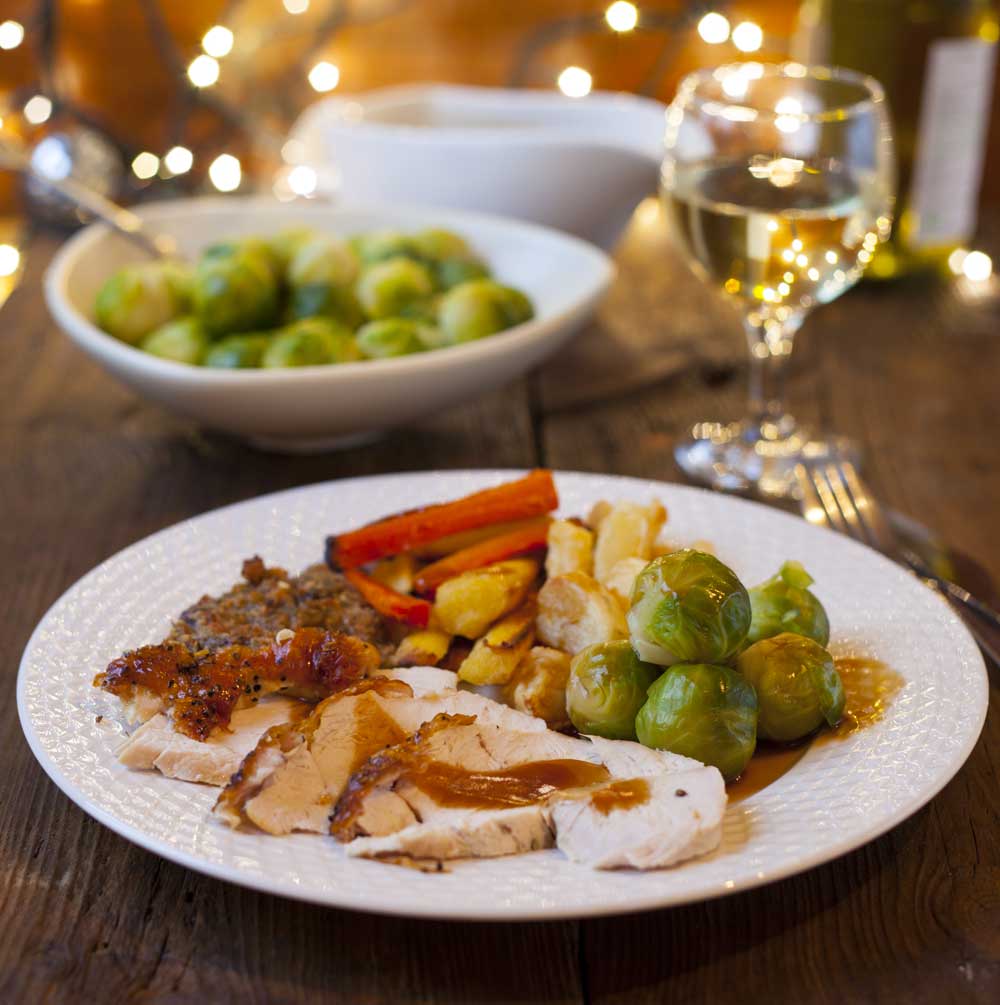 CHRISTMAS LUNCH
Christmas lunch will be served in Barkers Kitchen from 1st December for just £10.25. Tree View Café at Barkers Home will be serving Christmas lunch every Tuesday, Wednesday and Thursday from 9th December.