Christmas Shop
Barkers Home
Our Christmas Shop at Barkers Home is always popular, offering unique, luxury Christmas decorations, lights and accessories. This year we have four collections; each collection is different to the other, offering something for all tastes. Discover the collections for yourself on the First Floor.
Time to Sparkle
Silver, white, grey and pale blue come together to bring a rich, luxury element to a non-conventional colour palette. With added sparkles and plenty of snow, if you love a bit of twinkle, you will love this collection.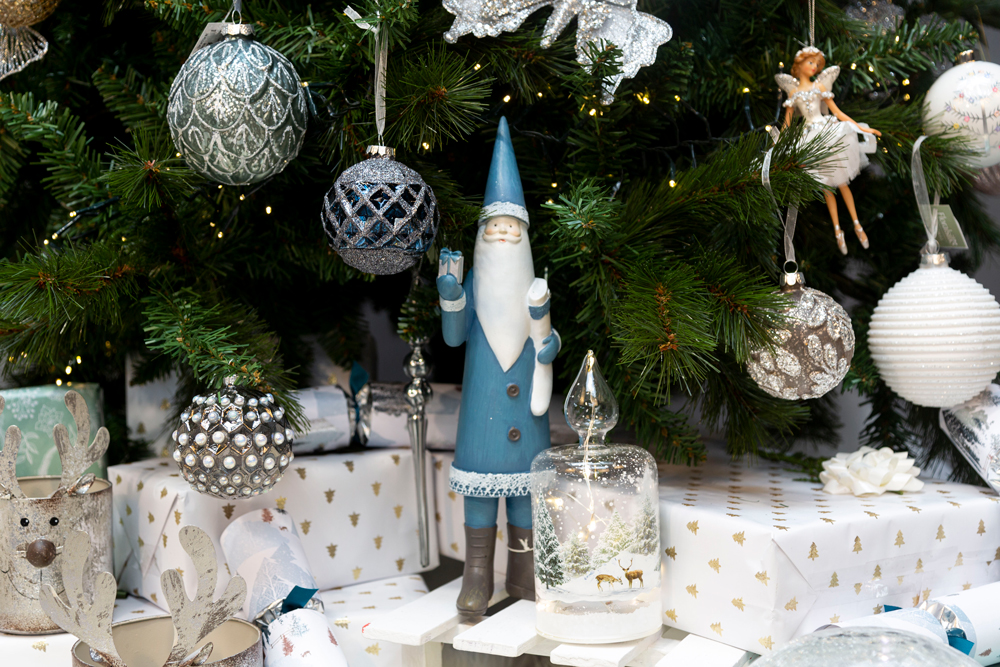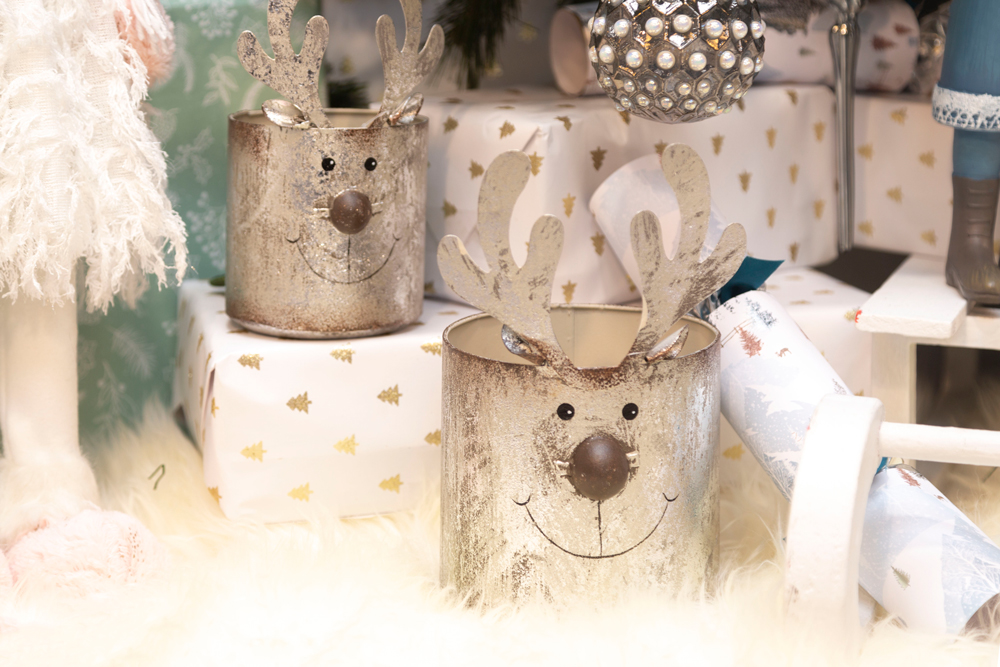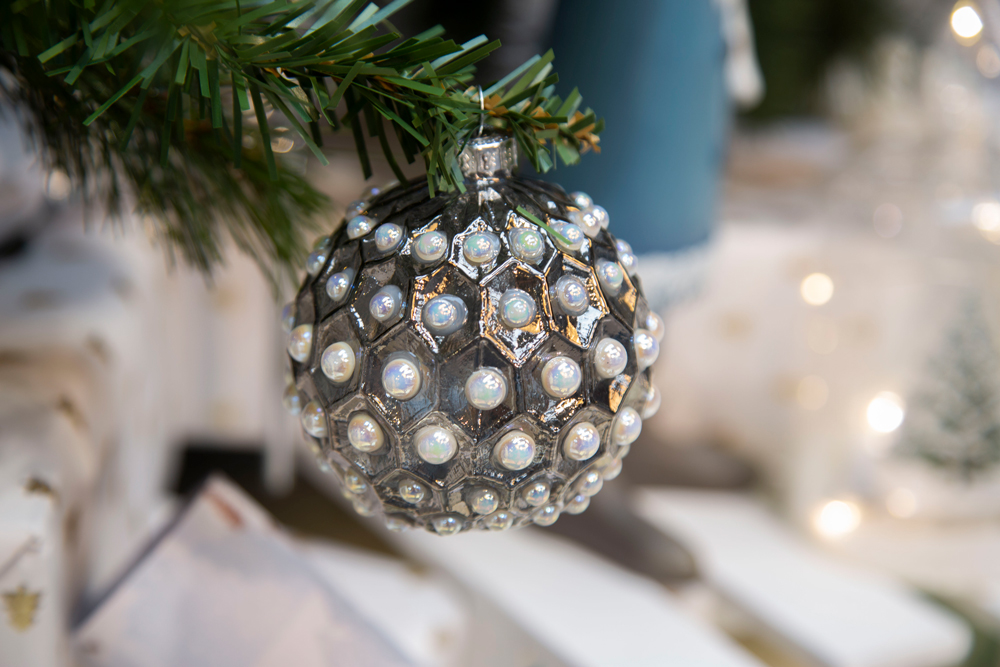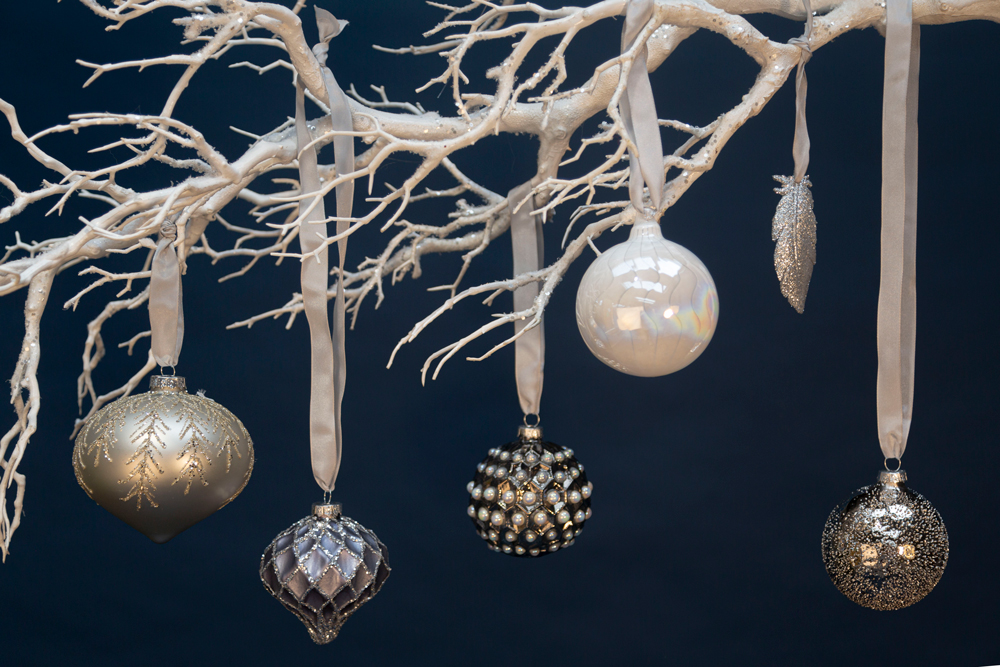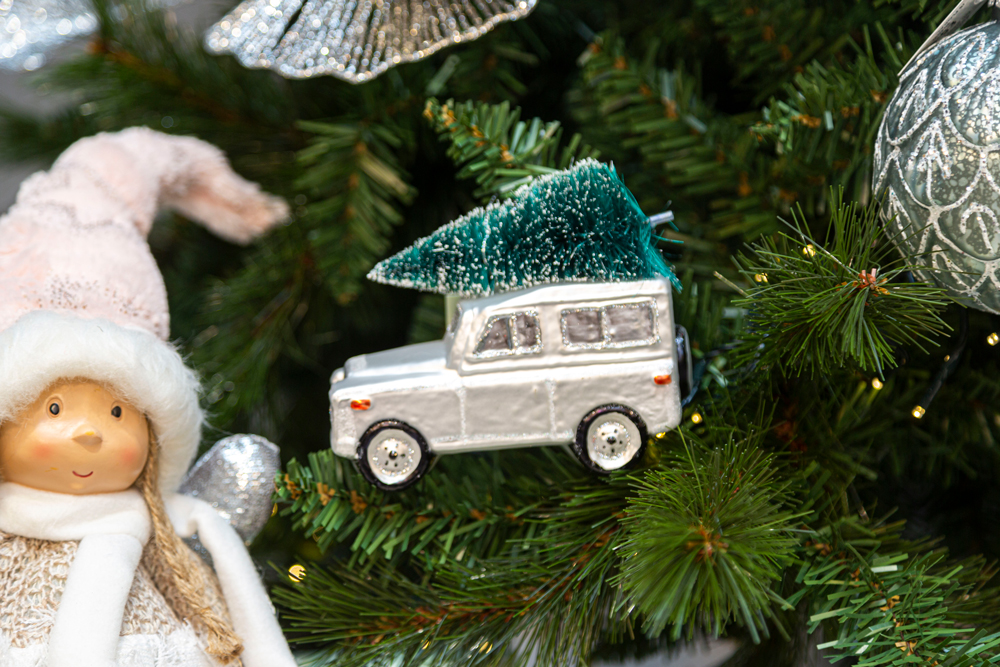 'TIS THE SEASON
Traditional reds, greens and golds are always popular shades for Christmas. This collection features a woodland look and adds a cosy feel to this traditional style of Christmas decoration.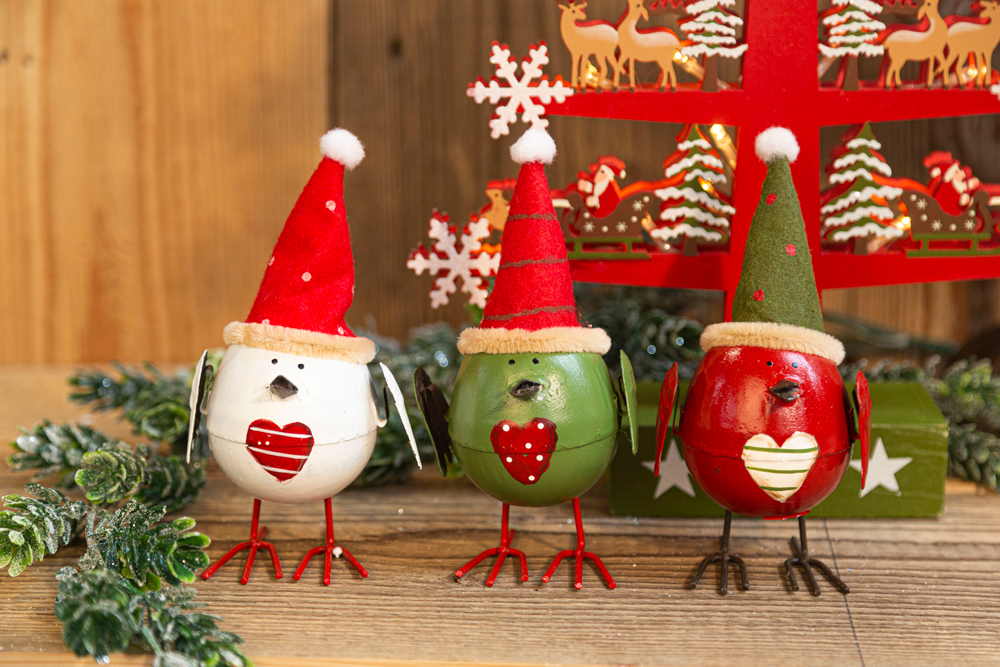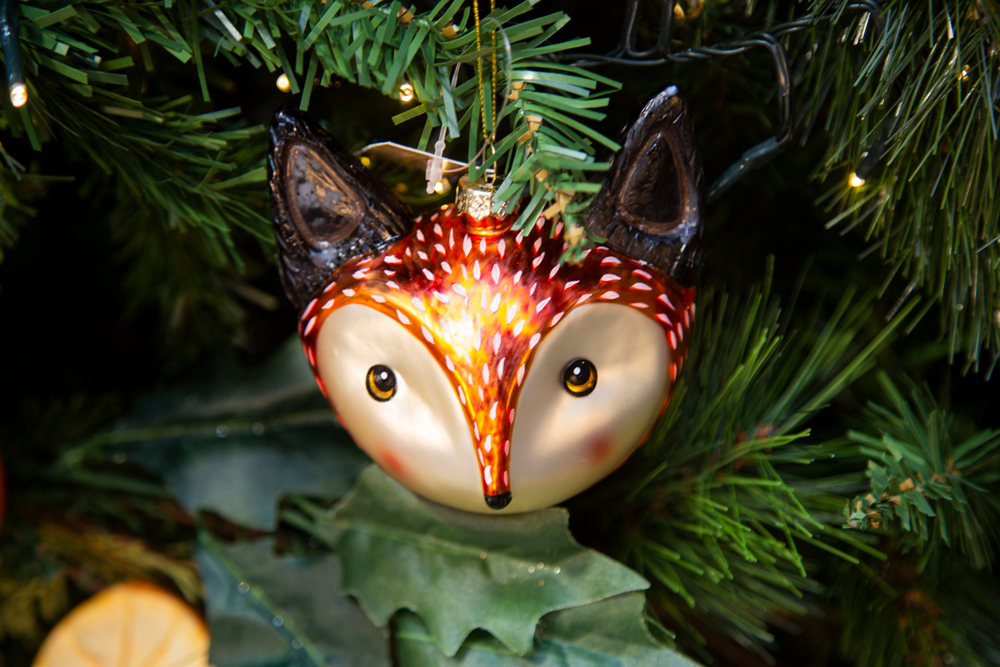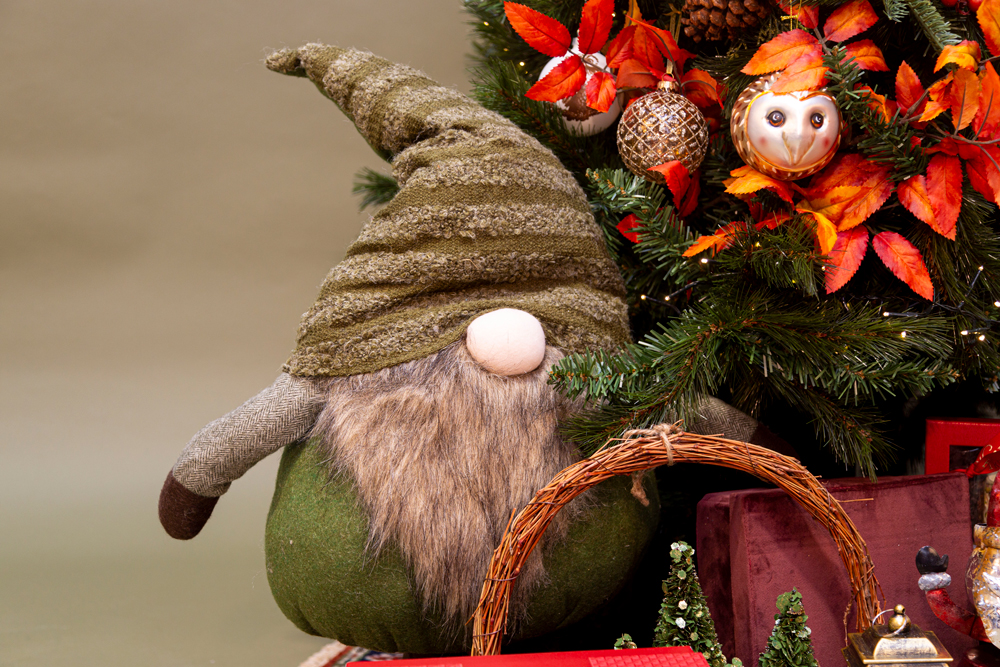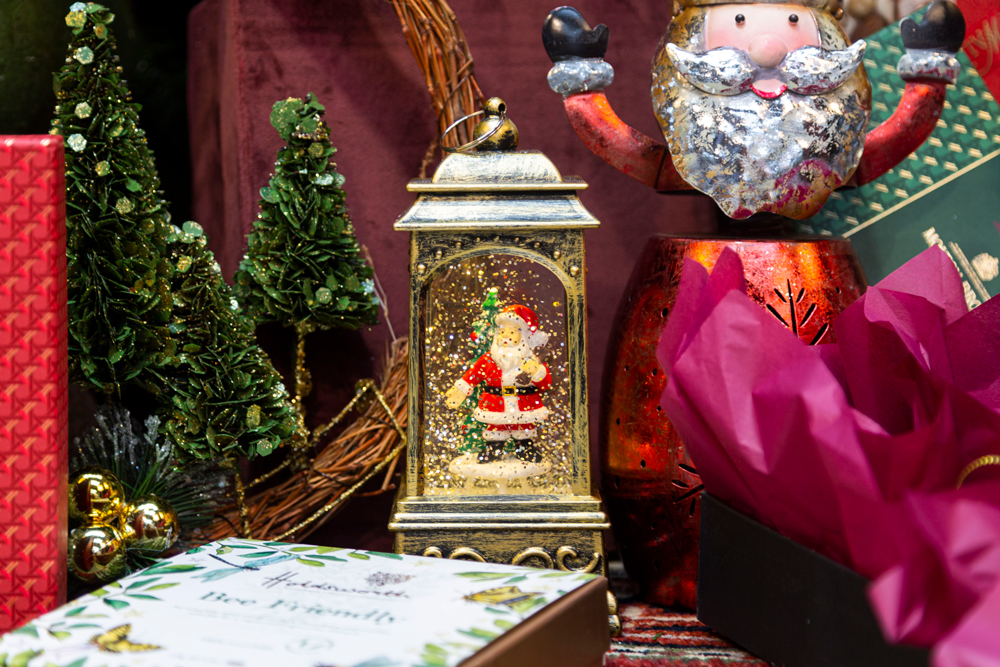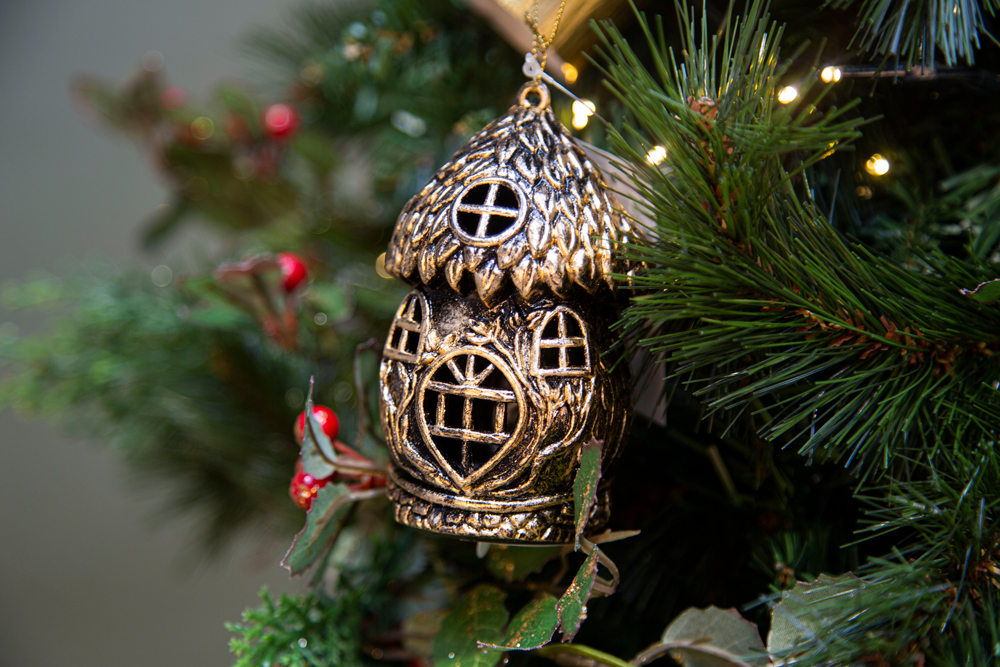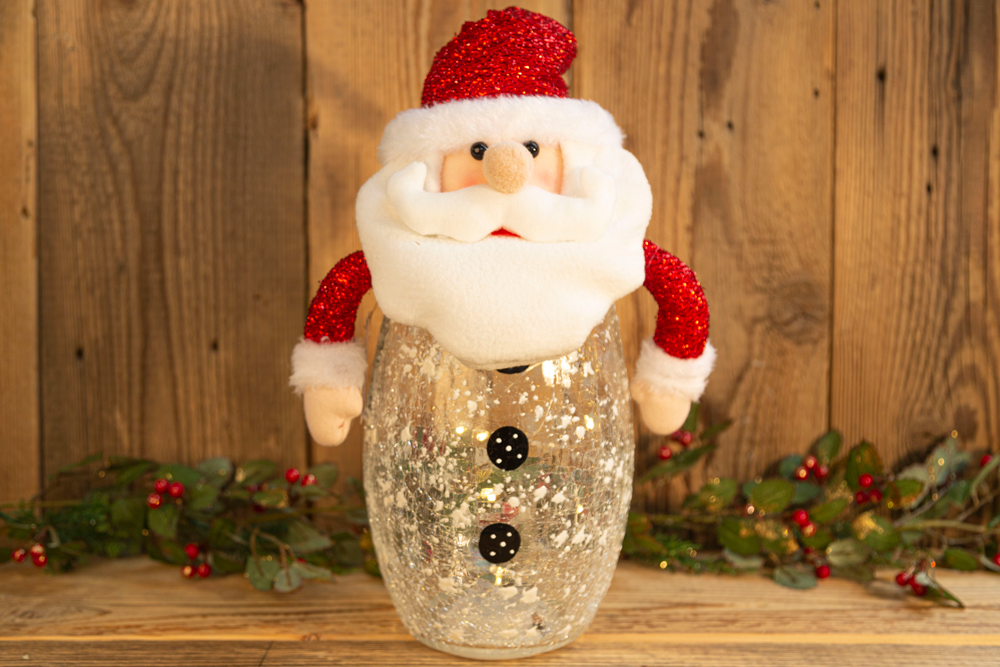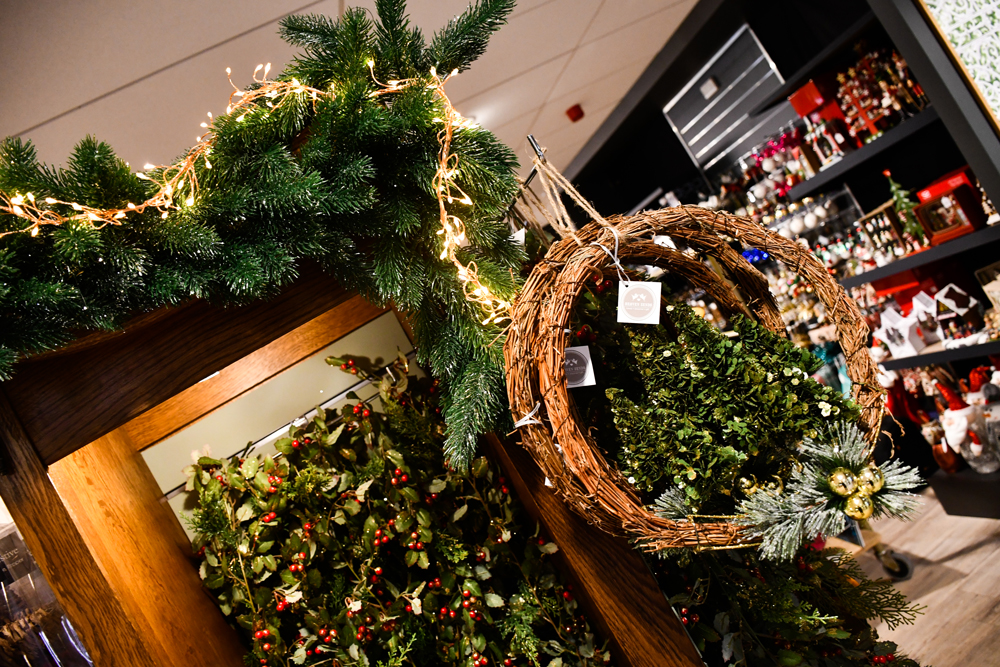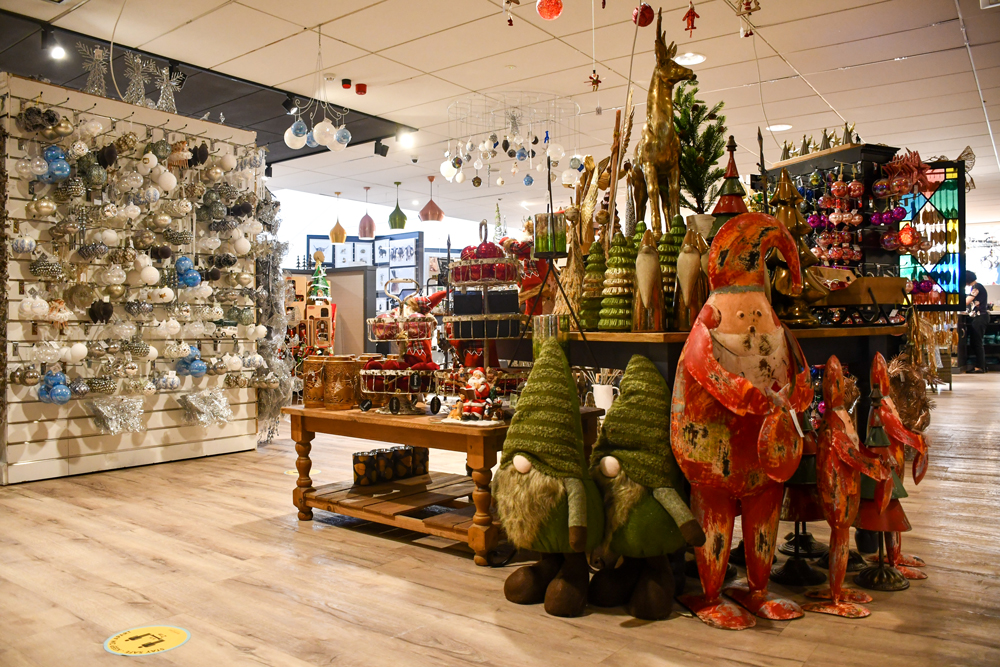 A Nostalgic CHRISTMAS
This collection is perfect for those who dream of a Christmas from years ago - Christmas's full of tradition yet colourful fun. The vibrant shades and patterns are sure to bring joy to all.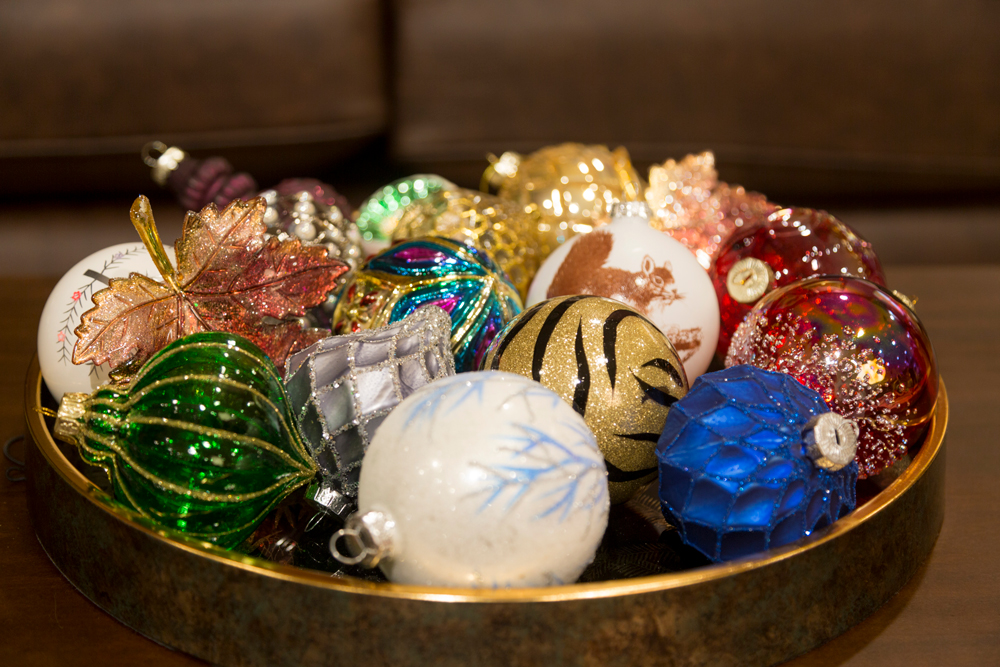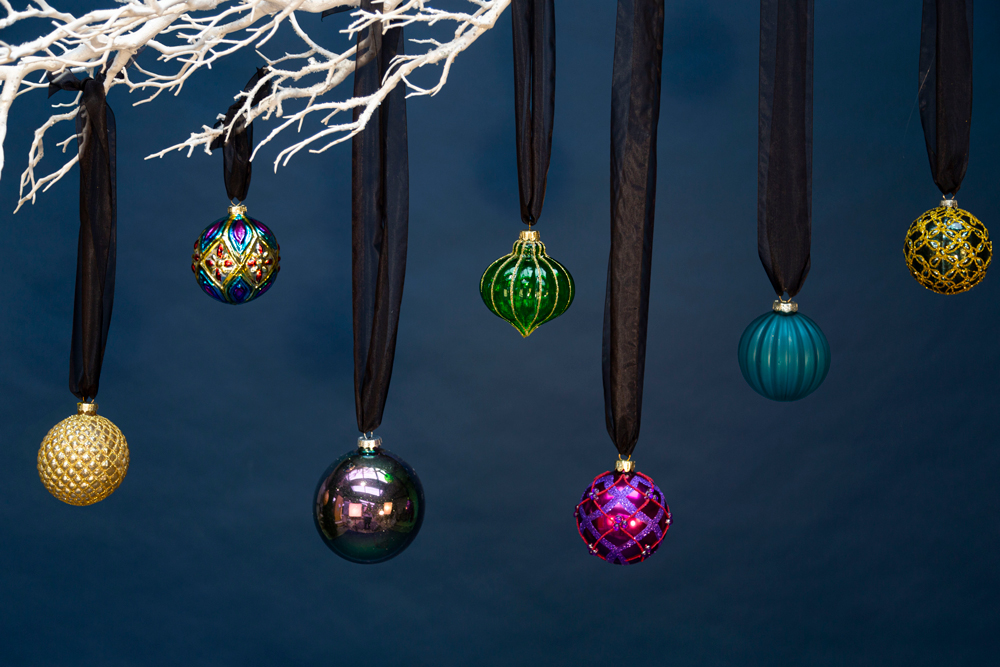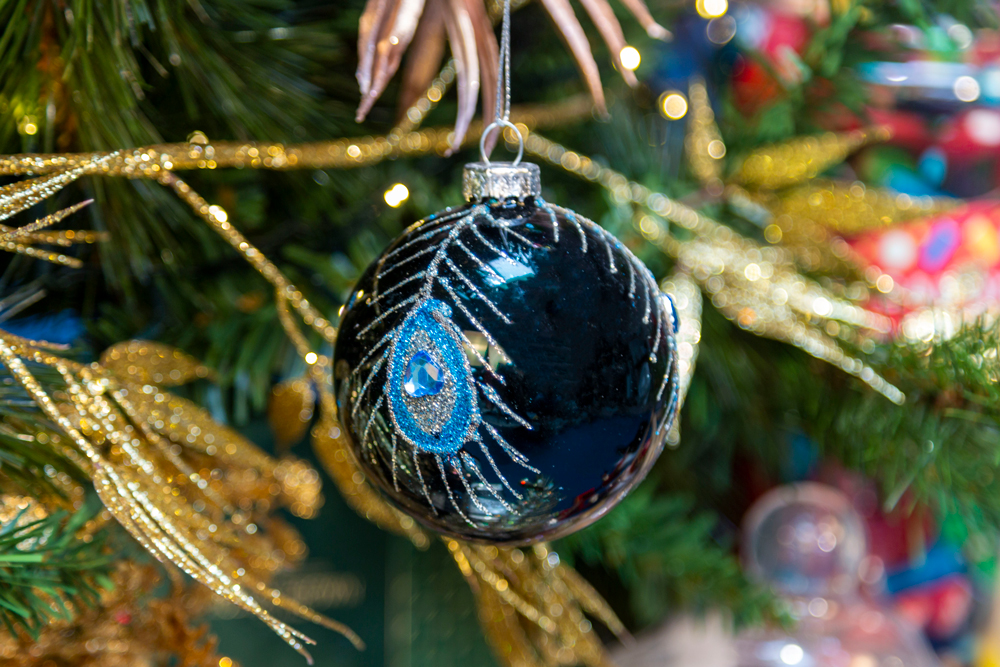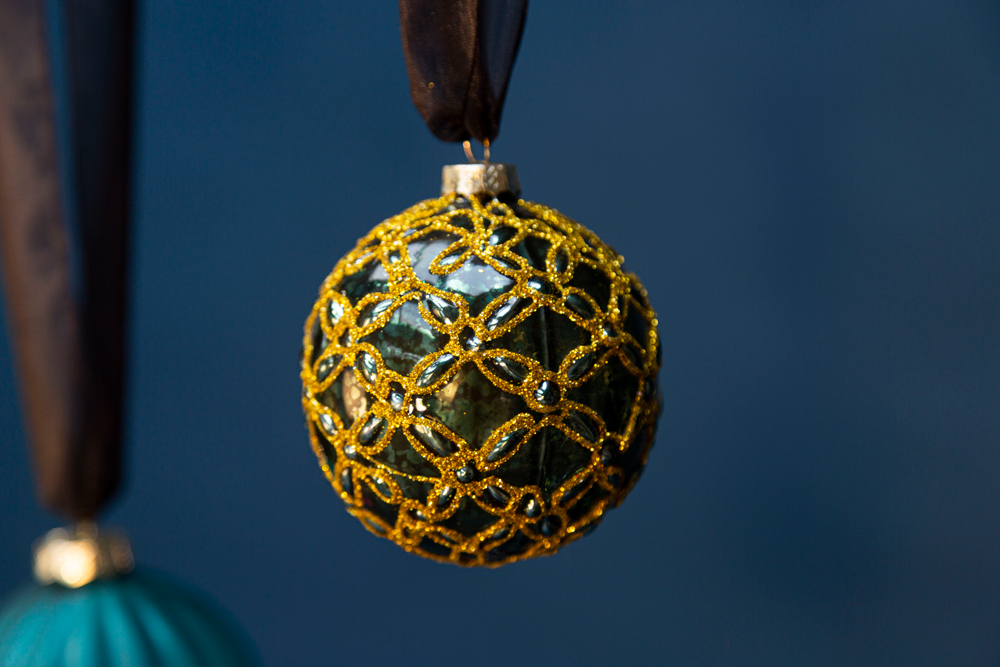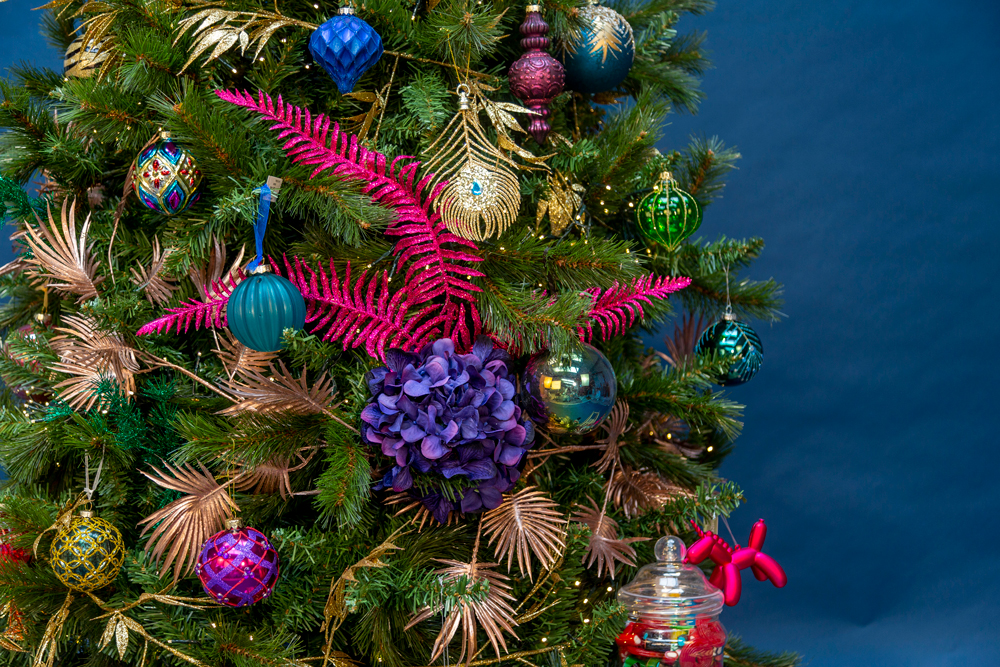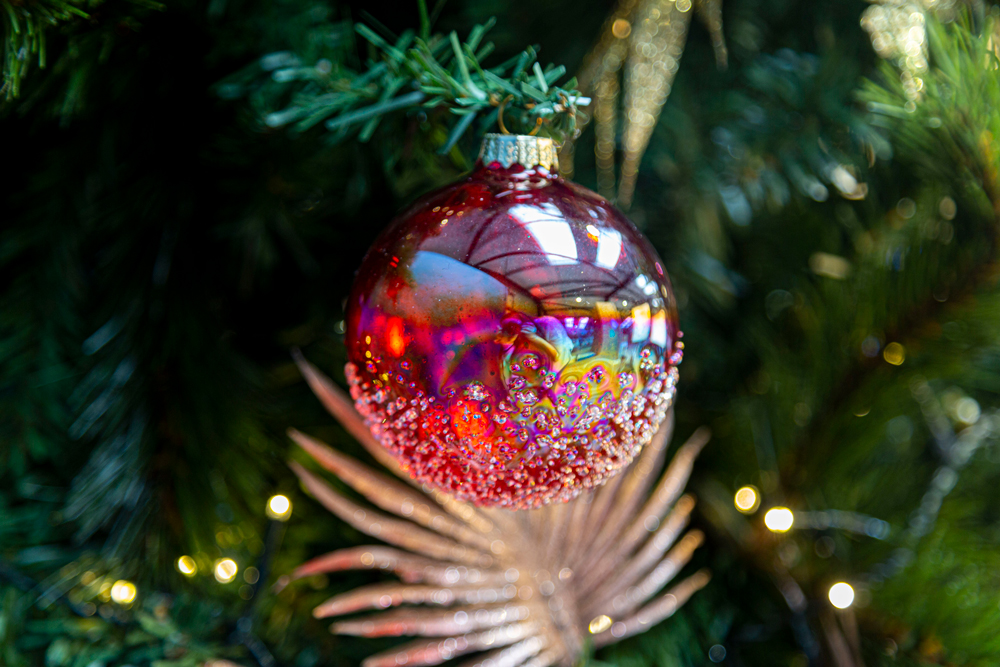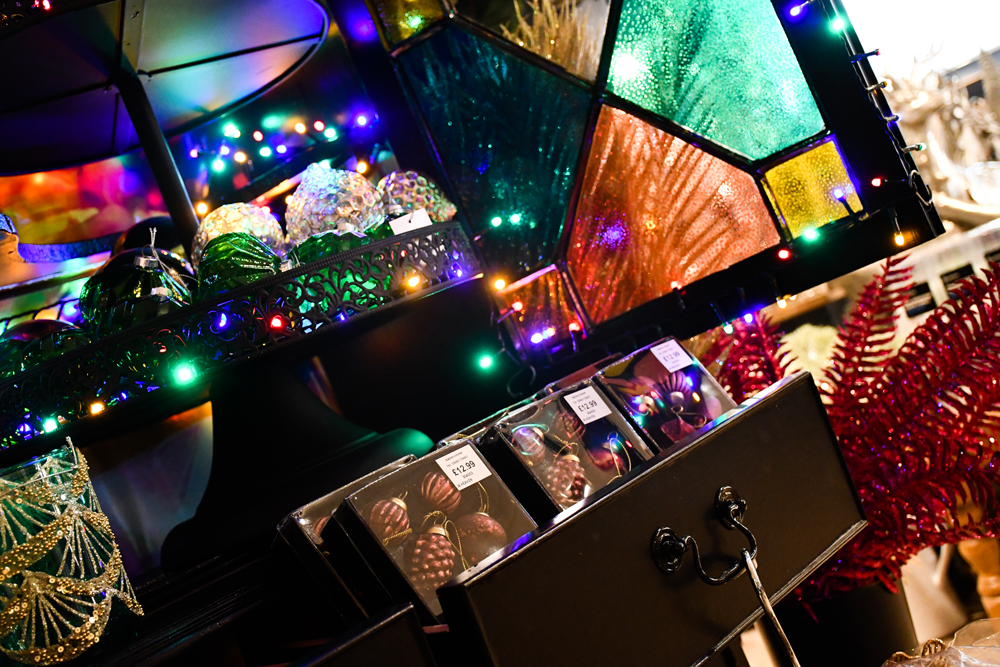 THE NIGHT BEFORE CHRISTMAS
Perfect for children, this collection features novelty characters, retro figures and snow-filled decorations. Think of a traditional Christmas with a neon twist.