The Beeswax Wrap Co.
The people and planet friendly alternative to cling film or tin foil
HOW DO BEESWAX WRAPS WORK?
You use the warmth of your hands to help mould the Beeswax Wrap over a piece of food, bowl, dish, etc. The Beeswax Wrap will hold its seal once it starts to cool down. The Beeswax Wrap allows your food to breath. It will keep your cheese, fruit, vegetables, bread, baked goods, herbs, fermented foods such as kombucha, kefir, rising doughs and anything else you want to use them for, nice and fresh! We don't recommend you use them with pineapples or raw meat or fish.
WHAT ARE BEESWAX WRAPS MADE OF?
Our Beeswax Wrap are made of organic GOTS certified cotton, UK beeswax, pine resin and organic jojoba oil.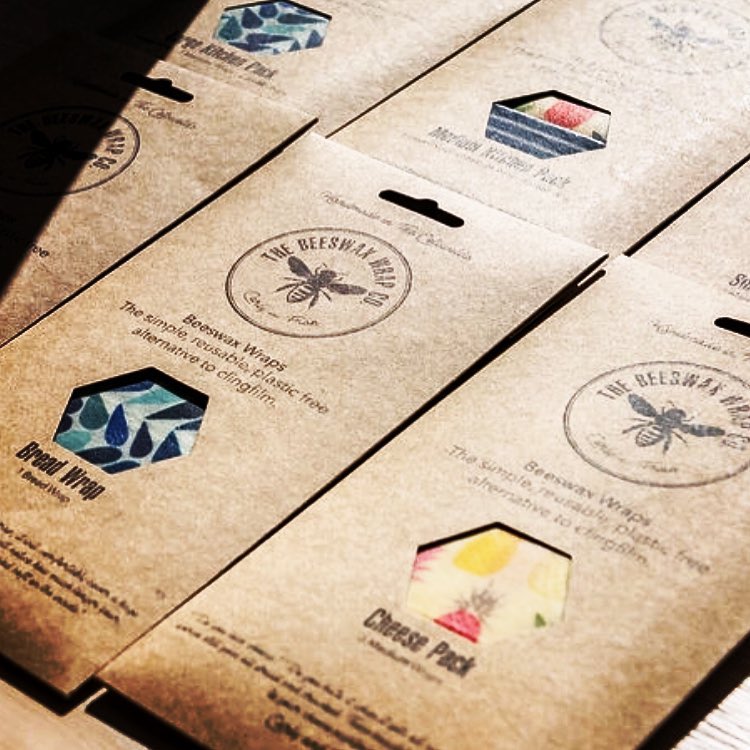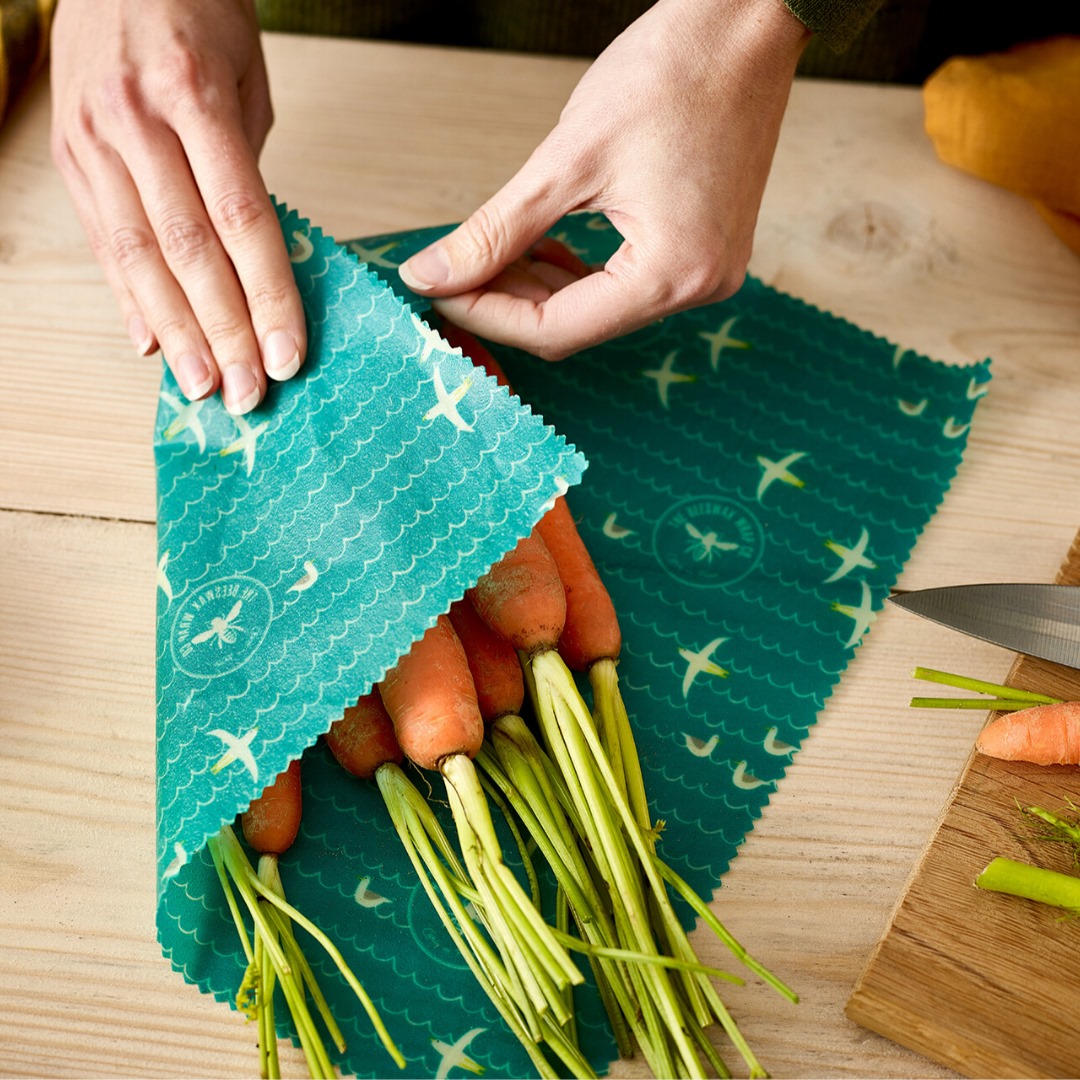 ---