Haute Perfumery emboldened: such is the road Thierry Mugler has paved since Angel came to life in 1992. This visionary designer creates exceptional fragrances and uses the finest natural and innovative materials, which are often extremely rare. They are bold scents full of character – original combinations that are instantly recognizable and always unforgettable. Their secret? Restrained, balanced combinations built around two to three overdosed notes. It is utter harmony and pure magic.
DISCOVER THE NEW FRAGRANCE BY MUGLER
MUGLER introduces Alien Goddess Eau de Parfum Intense. Pushing the boundaries of Alien Goddess extraordinary powers even further, Alien Goddess Eau de Parfum Intense amplifies the world with an intensified magnetic signature. Alien Goddess Eau de Parfum Intense features noble ingredients, sustainable sourcing and an infinite olfactive trail, carrying with it deeply positive feelings.
Fuelled by an incandescent light, Alien Goddess' inner strength knows no bounds; the extraordinary steps into a new dimension. Alien Goddess Eau de Parfum Intense amplifies the magnetic notes of the original scent in a more sensual and bold iteration. With floral, woody and amber notes, the new fragrance for women features warmer nuances, vibrating through the facetted glass of its unique talisman bottle. The olfactory signature and sculptural gold bottle channel Alien Goddess Eau de Parfum Intense into a universal call for all women to embrace the extraordinary!
A facetted talisman, the iconic Alien bottle is a magical object with which Alien Goddess beautifies the world, adorned with a golden ombré effect to reflect its light. At the heart of this glass sculpture, the new Alien Goddess Eau de Parfum Intense fragrance diffuses a deep amber colour. Magnetic and dazzling.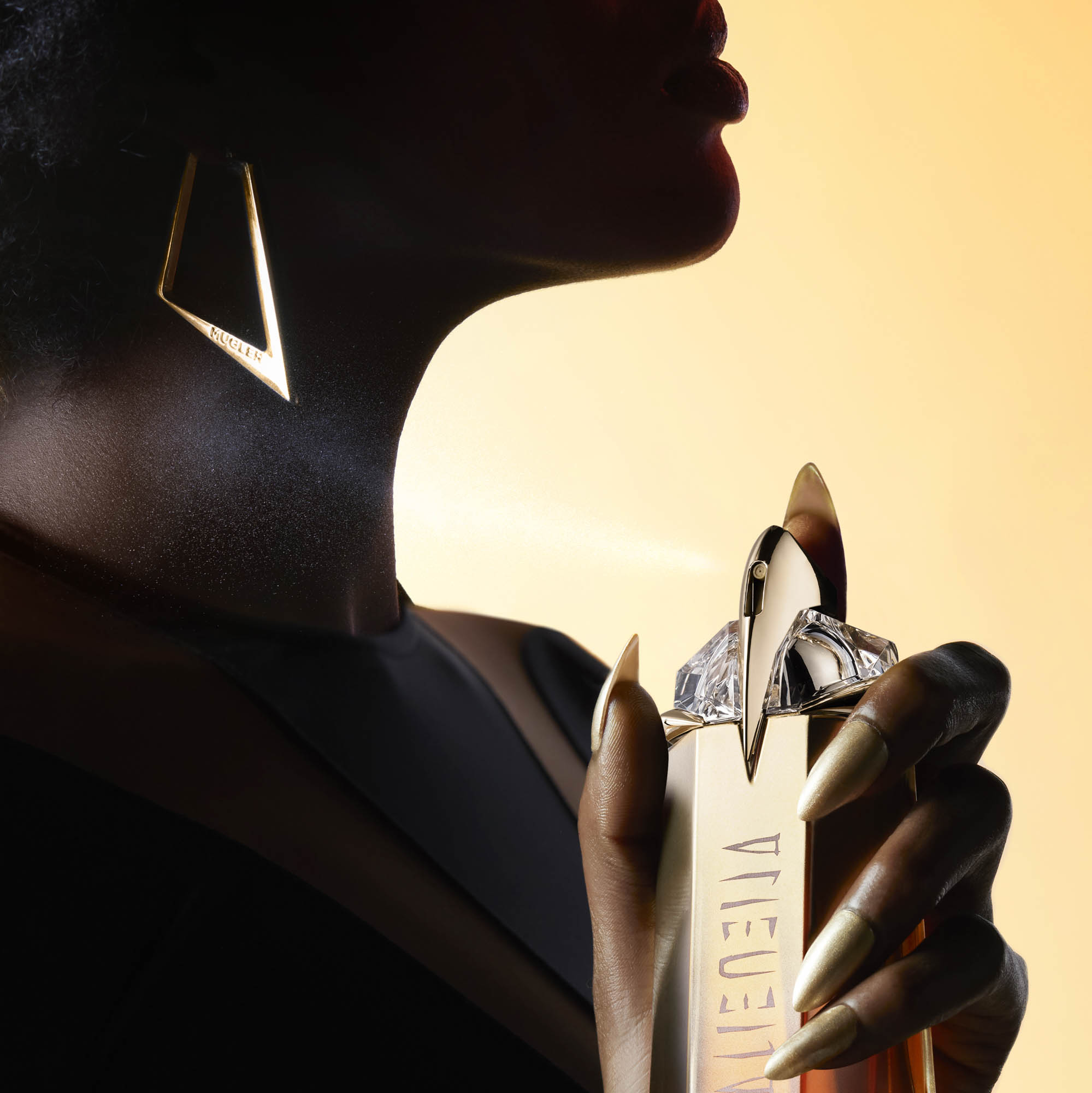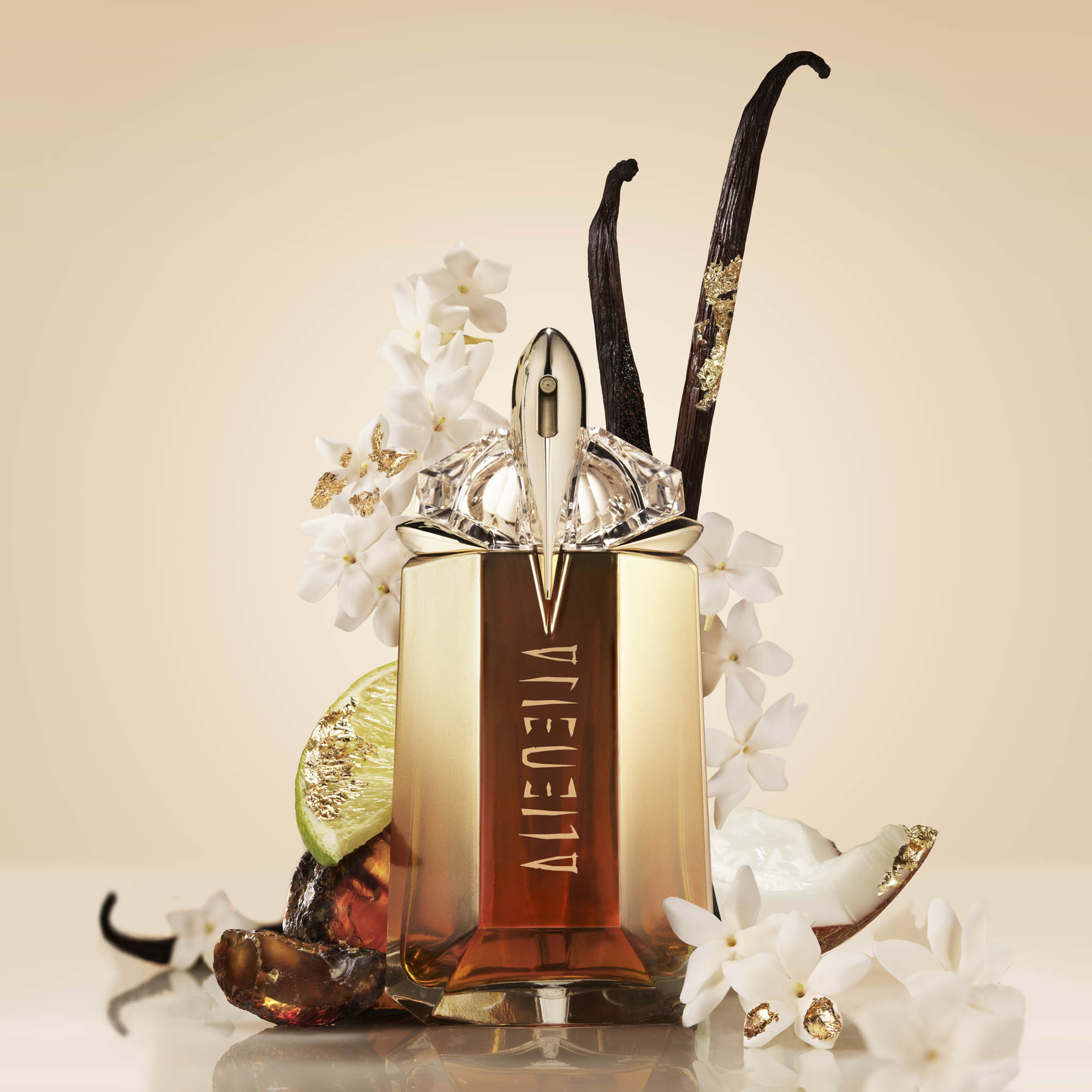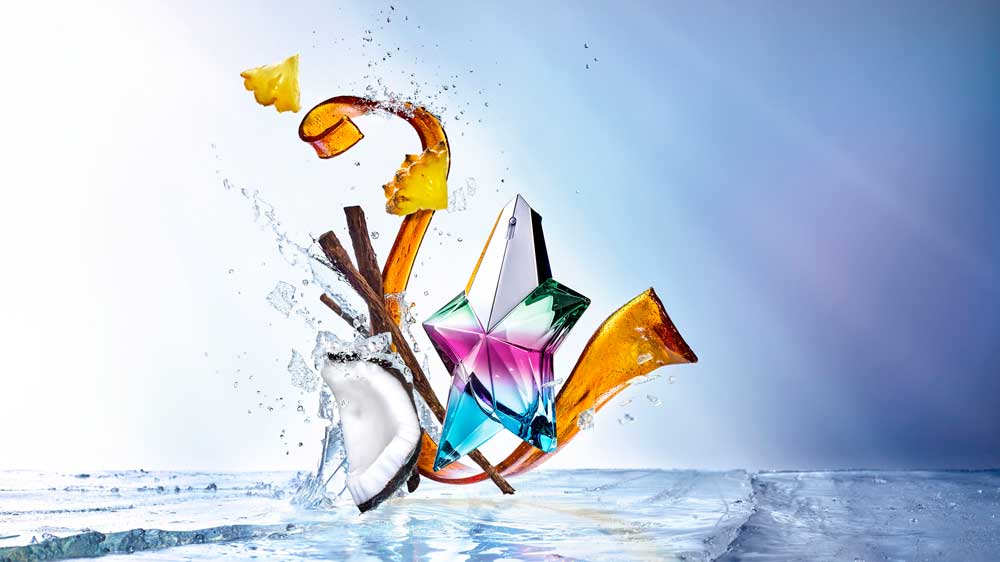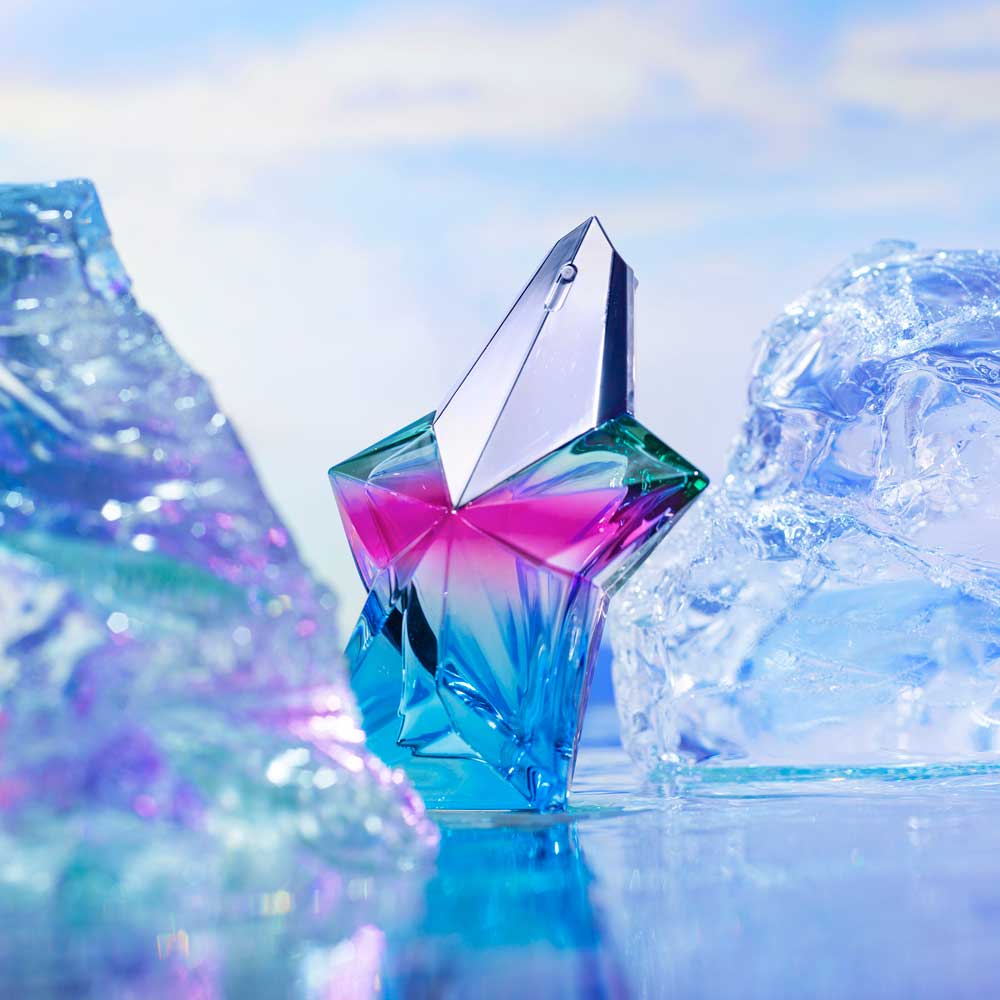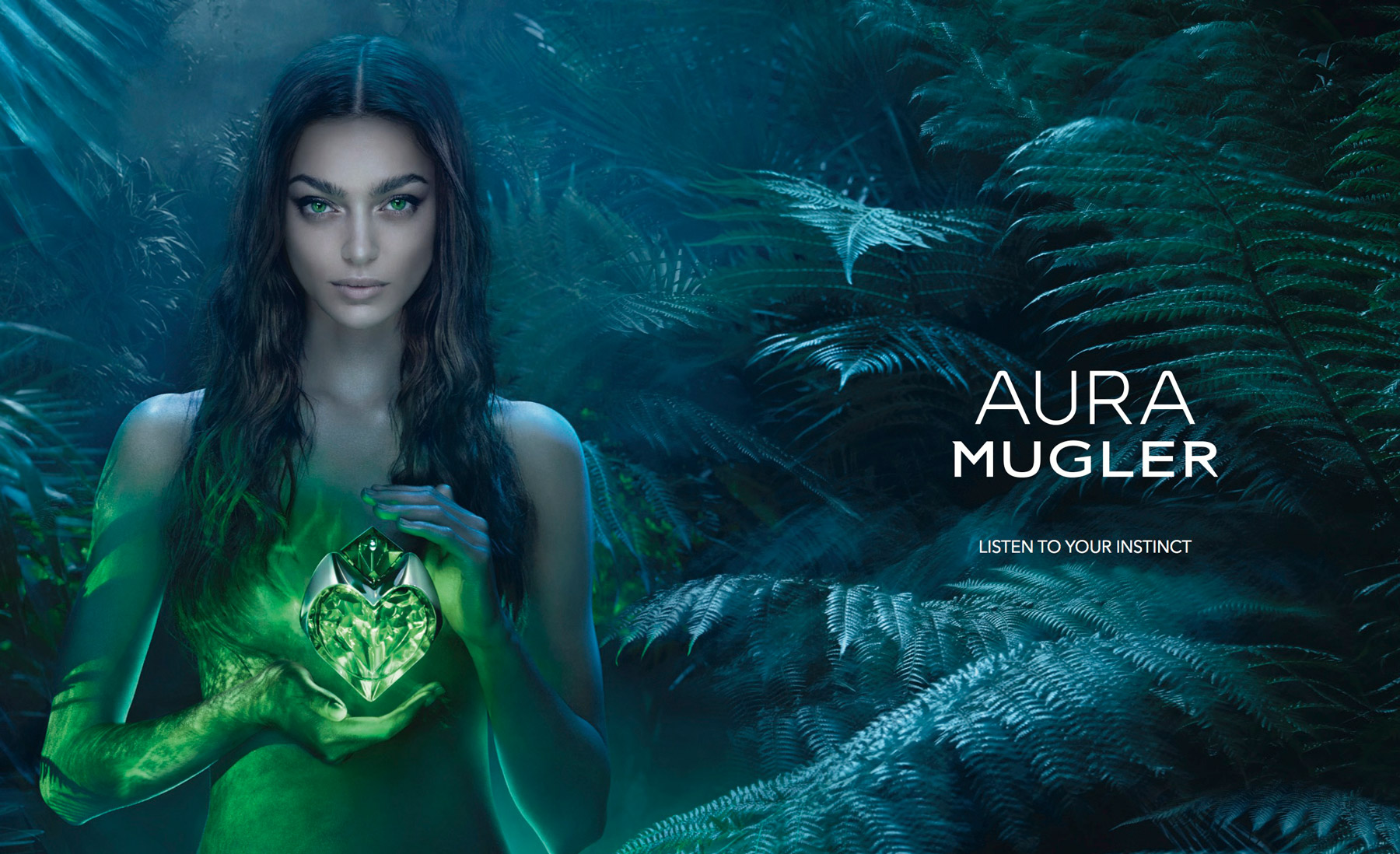 ---