Emu Australia (Children's)
Sheepskin and Leather Footwear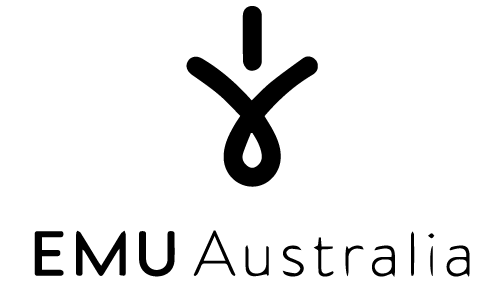 We started out with a simple idea, that nature is the best inventor and we're just following her lead. Australian Merino wool, leather and Australian sheepskin are world renowned for their super-natural qualities including next-to-skin softness, as well as being renewable, biodegradable and 100% natural. Just as nature evolves, so do we.

We truly set ourselves apart by adding weather resistance, creating a whole new level of freedom and function. It's this passion for style, comfort and performance that's embodied in our waterproof and water-resistant collections.
At EMU Australia we have the cutest range of boots and shoes for kids, including sneakers and slippers. Our Australian Merino wool lined boots are water resistant, great for kids and toddlers. Choose from brown, black, pink, blue and lots of other colours.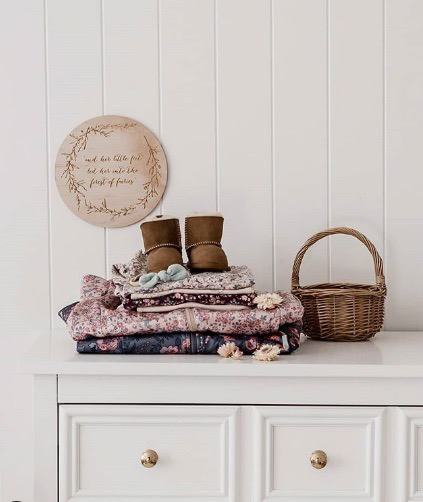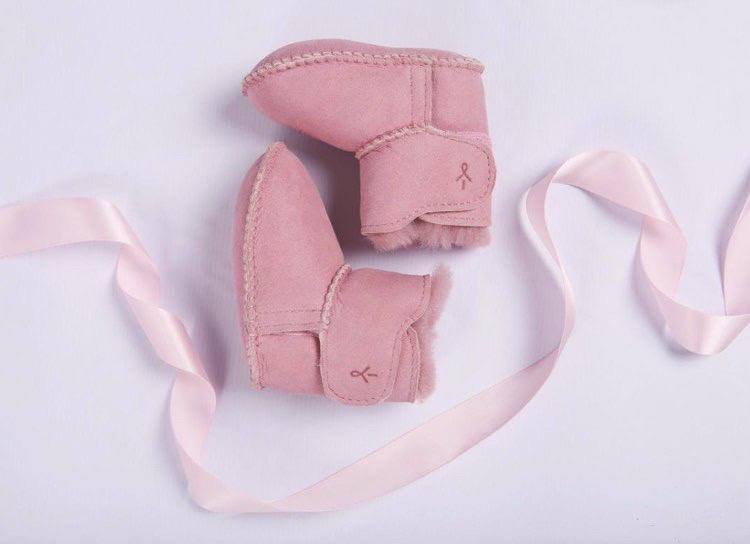 ---